YouTube Star Ethan Is Supreme Dead At 17 Following Drug Addiction Problems
KEY POINTS
YouTuber Ethan Is Supreme has died following addiction problems
His friend Ava Louise confirmed the new of his death on Twitter
YouTubers and members of the beauty community paid tribute to the rising star
YouTube star and beauty influencer Ethan Is Supreme has died at the age of 17. One of his close friends Ava Louise confirmed the news on social media and paid tribute to her "best friend" in the entire world.
Louise posted the news on Twitter Sunday, revealing the beauty influencer had been struggling with drug addiction. The cause of Ethan's death has yet to be confirmed, but TMZ reports it could be an overdose on Percocet.
Louise shared that she's heartbroken over the YouTuber's death and at a loss for words. She said she did not know how bad his addiction problems were.
"My best friend in the entire world, my twin flame. The only person there for me when I had no one. I love you, Ethan. I am at a loss for words. I wish I knew how bad it was. I know what you'd want me to say to the Internet rn but I'm too heartbroken to say it. Rip," Louise wrote on Twitter.
A few moments later, Louise tweeted that she discussed the addiction problems with Ethan before. However, she wished that she could have tried harder to get his friend out of such a dangerous situation.
"Addiction is a disease. I had to pull Ethan aside in recent weeks and have talks with him about his usage. Everyone close to him was scared. I just wish I [explicit] tried harder," Louise said.
Ethan's friend also claimed that he turned to drugs due to the "pressure of being famous" at such a young age and did not deserve to die.
"Ethan was well-liked and well respected in the beauty industry. About a year ago he turned to drugs due to the pressure of being famous online at such a young age. He became problematic recently due to drug-induced mania. He's a good [explicit] person. He didn't deserve to die," Louise wrote after her friend's death.
Ethan Is Supreme, whose real name is Ethan Peters, started his YouTube career in 2017. After working hard for 2 years, he amassed more than 138,000 subscribers on YouTube and 500,000 followers on Instagram.
A plethora of YouTubers and beauty influencers like Manny Mua, Grace Anne Auten, Tana Mongeau, and Cole Carrigan honored Ethan with endearing messages on social media.
Here are some social media reactions: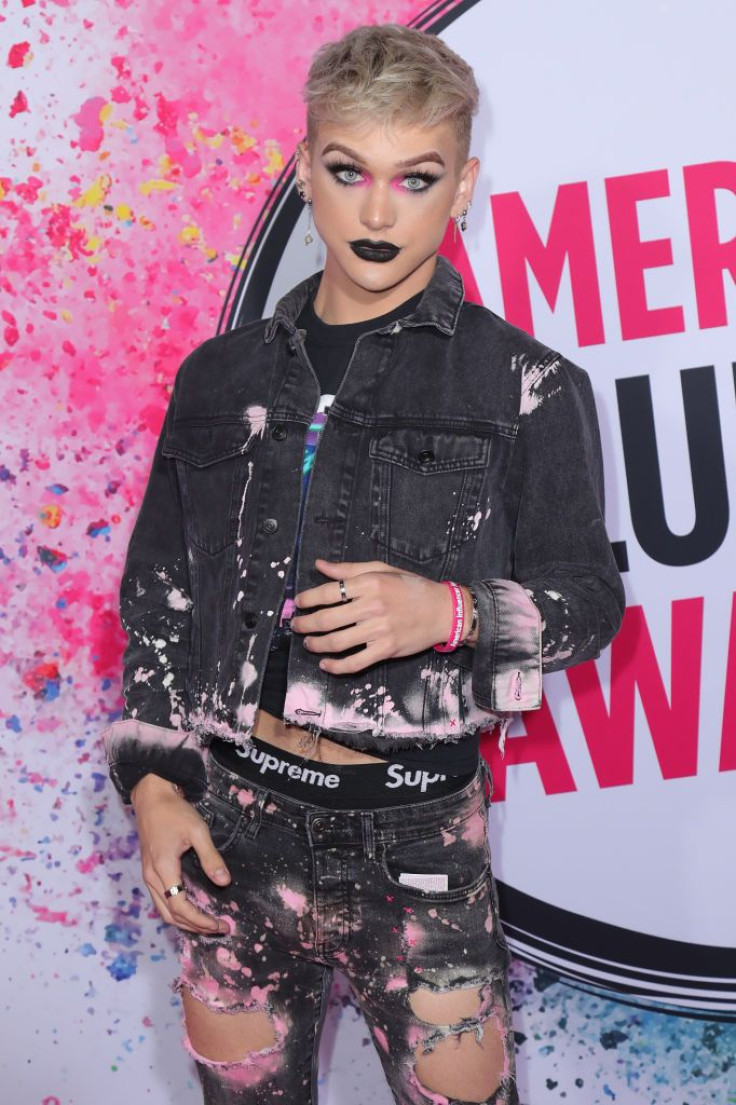 © Copyright IBTimes 2023. All rights reserved.
FOLLOW MORE IBT NEWS ON THE BELOW CHANNELS