'Ink Master' Star Daniel Silva Sentenced To Jail For Death Of YouTuber Corey La Barrie
KEY POINTS
Daniel Silva to serve 364 days behind bars in relation to YouTuber Corey La Barrie's death
Silva also received 250 hours of community service, five years of probation, and a four-year suspended sentence
La Barrie died on his 25th birthday
"Ink Master" star Daniel Silva has been sentenced to serve 364 days behind bars for the death of famous YouTuber Corey La Barrie.
A press release from the Los Angeles County District Attorney's Office revealed that Silva received a sentence for four years in prison, which was suspended. Apart from that, he was additionally given 250 hours of community service, and five years of formal probation.
However, a suspended sentence "may be imposed" on the defendant if he is found violating the "terms of his probation."
Silva's attorney, Mike Cavalluzzi, took a sigh of relief after the sentencing and noted that he is really grateful toward the District Attorney's Office for granting his client the "opportunity of probation" in the case. Cavalluzzi also said that Silva still regrets what he has done and continues to be "grief-stricken" by Corey's death.
"We are so grateful that Daniel has been granted the opportunity of probation in this case and has been spared a state prison. He continues to be remorseful and grief-stricken by Corey's loss," People quoted Cavalluzzi, as saying.
Cavalluzzi also noted that he is pretty pleased with the court's verdict. However, he made it clear that this is "no time to celebrate" because the world has lost a beautiful soul in the person of La Barrie.
"As we have said from the beginning, our hearts are with Corey's family. While we are pleased with the Court's sentence, this is no time to celebrate. A bright light has been lost in Corey, and Daniel will always strive to live up to his dear friend's memory," Cavalluzzi told the publication.
Silva was taken into custody on the charge of murder concerning the death of La Barrie on May 10, after the car the latter was driving crashed into a tree in Vally Village, Los Angeles. La Barrie was sitting in the passenger seat when the car rammed into the tree.
The car crash took place on the YouTuber's 25th birthday.
In July, the District Attorney's Office confirmed that Silva has entered a "no contest" plea for killing the passenger in his car. Since then, La Barrie's parents have filed a wrongful death lawsuit against Silva.
Before his death, Corey La Barrie had over 330,000 subscribers on YouTube an over 200,000 followers on Instagram.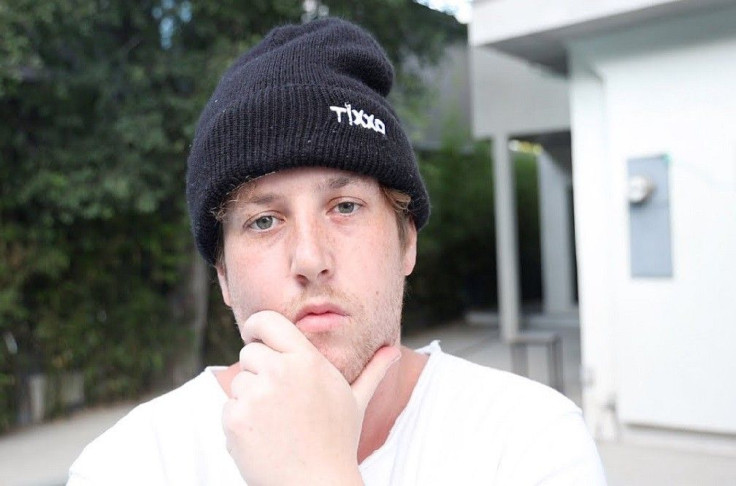 © Copyright IBTimes 2023. All rights reserved.