Inside Katy Perry's $17.9M Beverly Hills Home With Infinity Pool, 20-Car Parking
A-list pop star Katy Perry's $17.9 million secluded two-story mansion is a teenage dream. Located in the upper Coldwater Canyon area of Beverly Hills, the home sits atop 5,427 square feet of land.
According to Variety, property records don't show a transfer of ownership but it's reported that the "Last Friday Night" singer made an off-market deal.
The beautiful traditional-style mansion, built in 1959, is complete with five bedrooms and five bathrooms, as well as a quarter-mile-long paved driveway and huge hefty gates. There are also off-street parking that can accommodate up to 20 cars.
The 1.6 acre estate features a double-edged infinity pool that, according to the Zillow listing, "appears suspended in a forest of eucalyptus, creating an incredible vista from the large covered terrace."
The Beverly Hills mansion has a stunning view of the picturesque landscape and surrounding canyon, all thanks to the large glass panels and high ceilings.
The home, which is surrounded by undeveloped land, has an array of greenery and trees that shade the property itself, giving it a spectacular exterior.
Katy isn't the only celebrity whose eyes were on the property when it was listed on the market. Rumors claimed that in the summer of 2009, Nicole Kidman and Keith Urban made an offer on the property. Lady Gaga was also rumored to have showed interest in the mansion.
Neighbored by Adele, Cameron Diaz and Benji Madden, Jennifer Lawrence, Nicole Richie and Joel Madden, Ashton Kutcher and Mila Kunis as well as Penelope Cruz and Javier Bardem, Perry's mansion is situated in a star-studded area.
The "California Gurls" singer, who is also the owner of two side-by-side homes located atop of Runyon Canon in the Hollywood Hills, is recently entangled in a copyright battle for her 2013 hit single "Dark Horse." A court unanimously ruled that "Dark Horse" was indeed copied from a Christian rap song.
Marcus Gray, more commonly known as Flame, claims that "Dark Horse" copied an underlying beat from his Christian rap song, "Joyful Noise," without permission. Katy's attorneys protested that the beats in question were too common and that it could hurt all songwriters.
"They're trying to own basic building blocks of music, the alphabet of music that should be available to everyone," Perry's lawyer Christine Lepera said.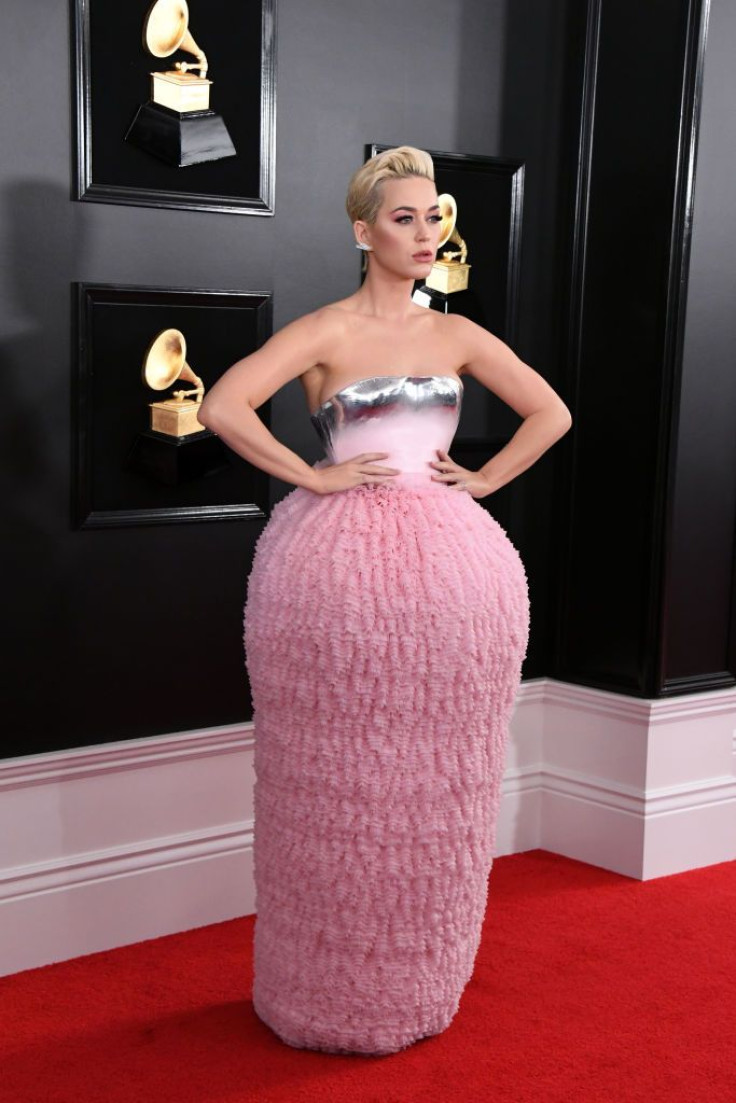 © Copyright IBTimes 2023. All rights reserved.