Inside Pippa Middleton's Would-be 10,000-Acre Scottish Estate, Making Her Lady Glen Affric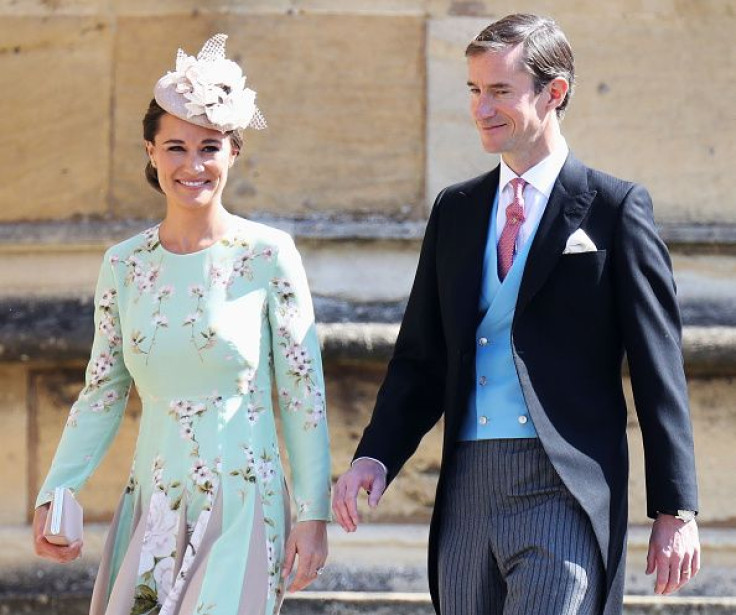 KEY POINTS
The main house has a total of eight bedrooms, a whisky room, a sitting and dining room and numerous living rooms
The lodge is decorated with paintings of the Highland by 19th-century artist Sir Edwin Landseer
The Princess of Wales and Pippa's younger brother James Middleton also acts as host at the vast Scottish estate
Pippa Middleton and her billionaire husband are about to inherit a large-scale estate in Scotland that entitles her to a Ladyship title, according to a report.
The Princess of Wales' younger sister, who recently moved from a £17 million Chelsea townhouse to a 30-room Berkshire retreat with her husband James Matthews, could one day retreat to the Scottish highlands when her billionaire husband inherits his family's Glen Affric Estate, Daily Mail reported.
Matthew's father, David, acquired the estate in 2018 with the main house, named Affric Lodge, set amid 10,000 acres of a peninsula and a loch.
The Glen Affric Estate is located in the southwest village of Cannich in the Highland region of Scotland, 15 miles west of Loch Ness.
Upon acquisition, David took on the courtesy title Laird of Glen Affric and converted the entire estate into a rental offering.
Although the exact value of the property was never disclosed, with the three-night stay in the estate costing £11,800 for up to eight people or £17,800 for a group of 16, it can be inferred that it was acquired at a very dear price.
The main house has a total of eight bedrooms, a whisky room, a sitting and dining room and numerous living rooms, per Daily Mail.
The lodge, built between 1860 and 1872 with local pine and hardwoods and Caledonian granite, is decorated with paintings of the Highland by 19th-century artist Sir Edwin Landseer.
The interior of the house maintains its traditional Victorian features like turrets and fireplaces, while charming new additions to the estate have been added, like the Stable Cottage.
It was said that during the 19th century, the late Queen Elizabeth II's grandmother Queen Mary stayed at the lodge for some time, while renowned English football player David Beckham filmed parts of his Haig Club whiskey campaign there in 2014.
The estate's website calls Glen Affric among the most beautiful places in Scotland.
The Princess of Wales and Pippa's younger brother James Middleton also acts as host at the vast Scottish estate.
"I had tingles not from the cold but from how beautiful it was. Yes, this is Scotland in November!" James said in the past after posting an image of the house.
"It's crazy how peaceful the planet can be but at the same time how crazy it can be — make sure you take some out for you (and your dogs). Go outside, open a window, walk, breathe, meditate, or even make a good old cup of tea!" he added.
Upon his father's death, James will assume the title of Laird of Glen Affric, and Pippa will then be known as Lady Glen Affric.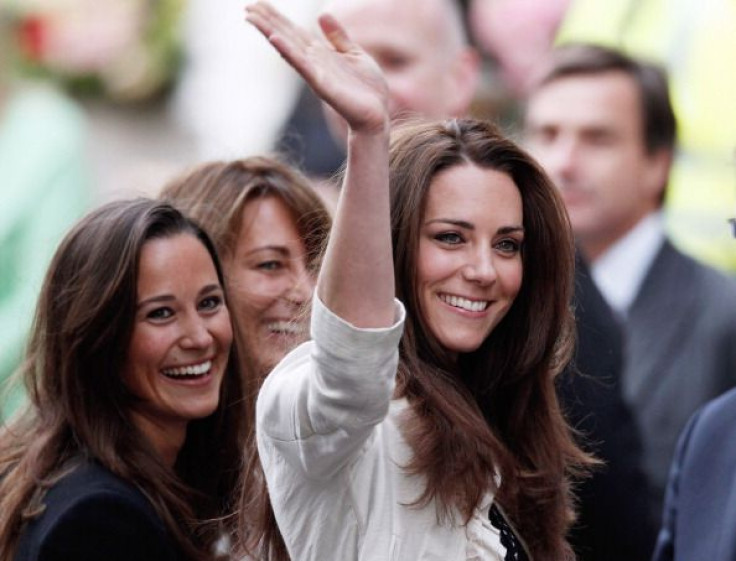 © Copyright IBTimes 2023. All rights reserved.