International Day Of The Female Orgasm Brings Pleasure To Women: How It Got Started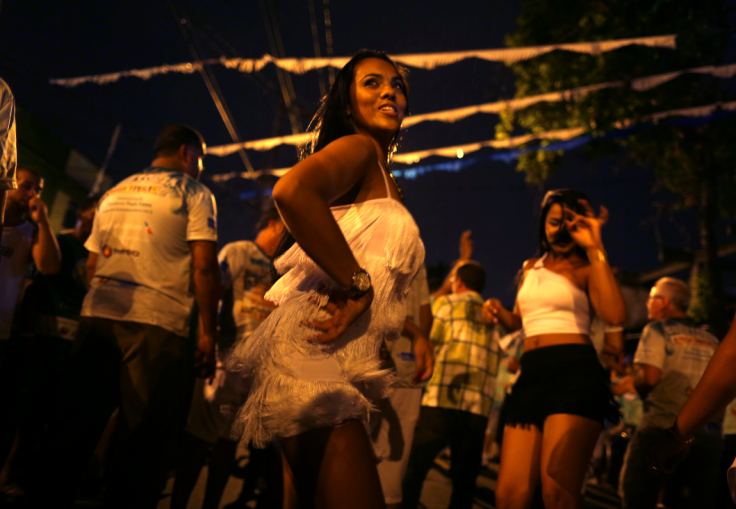 Happy International Day of the Female Orgasm, or Día Internacional del Orgasmo Femenino, as they say in Brazil. Women around the world can thank the host of the 2014 World Cup for establishing Aug. 8 as the official day to celebrate one of life's great pleasures: The Big O. In a nod to Meg Ryan's infamous scene from "When Harry Met Sarry," the International Day of the Female Orgasm will probably make women want to have what the ladies in Brazil are having. In Brazil, it's actually illegal to not follow through with an "orgasmo femenino."
So here's some history: The holiday originated in the northeastern town of Esperantina in 2007 when Councilman Arimateio Dantas wanted to repay the "sexual debt" he owed his wife, according to Azteca Noticias, so he decided to dedicate the day to the female orgasm. The holiday is celebrated in Brazil, Mexico, Spain, Argentina, Peru and Norway. The female orgasm has been plagued with stigma and taboo, so an international day to recognize the "maximum expression" should help women explore their sexuality in a way that is culturally acceptable.
Though it might sound like news in the U.S., the term "Día Internacional del Orgasmo Femenino" will likely trend worldwide on Twitter due to the popularity of the holiday in countries where it's celebrated. A depressing fact: Only one-third of women around the world reach orgasm from sex, according to the Kinsey Institute.
Kinsey added that many "men are more likely to orgasm when sex includes vaginal intercourse," according to the National Survey of Sexual Health and Behavior, while "women are more likely to orgasm when they engage in a variety of sex acts and when oral sex or vaginal intercourse is included."
Follow me on Twitter @mariamzzarella
© Copyright IBTimes 2023. All rights reserved.
FOLLOW MORE IBT NEWS ON THE BELOW CHANNELS