International Gymnastics Federation Allows Russians, Belarusians To Compete Under One 'Strict Requirement'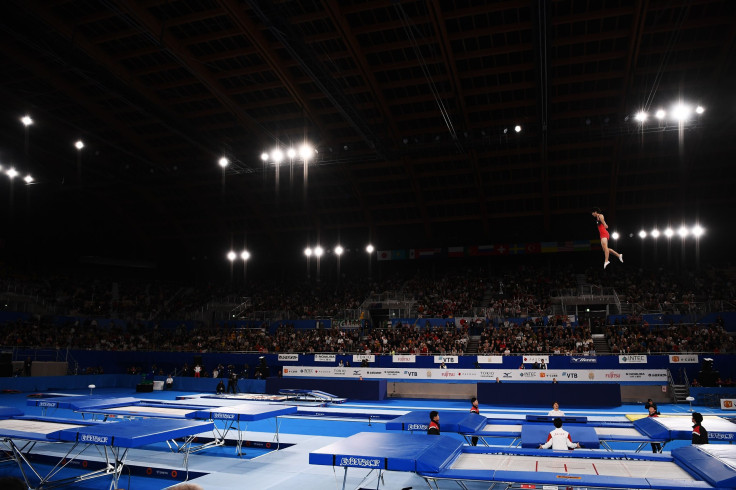 KEY POINTS
Belarusian and Russian athletes can compete as neutrals
Neutral athletes may be allowed to compete in Olympic qualification events for Paris 2024
The FIG barred Belarusian and Russian athletes from sanctioned competitions in March 2022
The International Gymnastics Federation will allow Belarusian and Russian athletes to participate in competitions if they compete as neutrals.
The FIG Executive Committee (EC) on Wednesday said it could only allow athletes from Belarus and Russia to participate if they comply with strict requirements of neutrality amid the 17-month-long war in Ukraine.
"To authorize, under strict conditions, the participation of athletes and support personnel of Russian and Belarusian sporting nationality in FIG-sanctioned events listed on the FIG Calendar as 'individual neutral athletes' without any involvement or association with the Russian Federation or the Republic of Belarus, their respective National Federations or National Olympic Committees," the committee wrote on its website.
To compete, the EC also requires the athletes to apply to the FIG for the status of "individual neutral athlete." Those granted the status of neutrality will be allowed to compete in FIG-sanctioned events beginning January 2024.
"By accepting Russian and Belarusian gymnasts to participate in competitions as independent neutral athletes, the FIG is ensuring that the rights of all athletes are respected and is sending a message to the world that Gymnastics is seeking peace," Morinari Watanabe, the FIG president, said.
The FIG said its decisions may mean the return of Belarusian and Russian athletes in the Olympic qualification events for Paris 2024. However, the FIG noted that it is ultimately the responsibility of the IOC to decide whether Belarusian and Russian athletes can participate in the 2024 Olympic games.
The FIG also noted that it will continue to condemn Russia's unprovoked, full-scale invasion of Ukraine as well as support the victims of the war. While Belarus has not joined Russia in the conflict, it served as a launching pad for Moscow's invasion.
The FIG's recent decision comes a year after it banned athletes from Belarus and Russia from competitions. At the same time, it also barred officials, including judges, from those two nations from taking part in the Acrobatic Gymnastics World Championship in March 2022.
Apart from barring the athletes, the federation also announced that the flags of both Belarus and Russia would not be displayed at any sanctioned event. Their anthems would also not be played.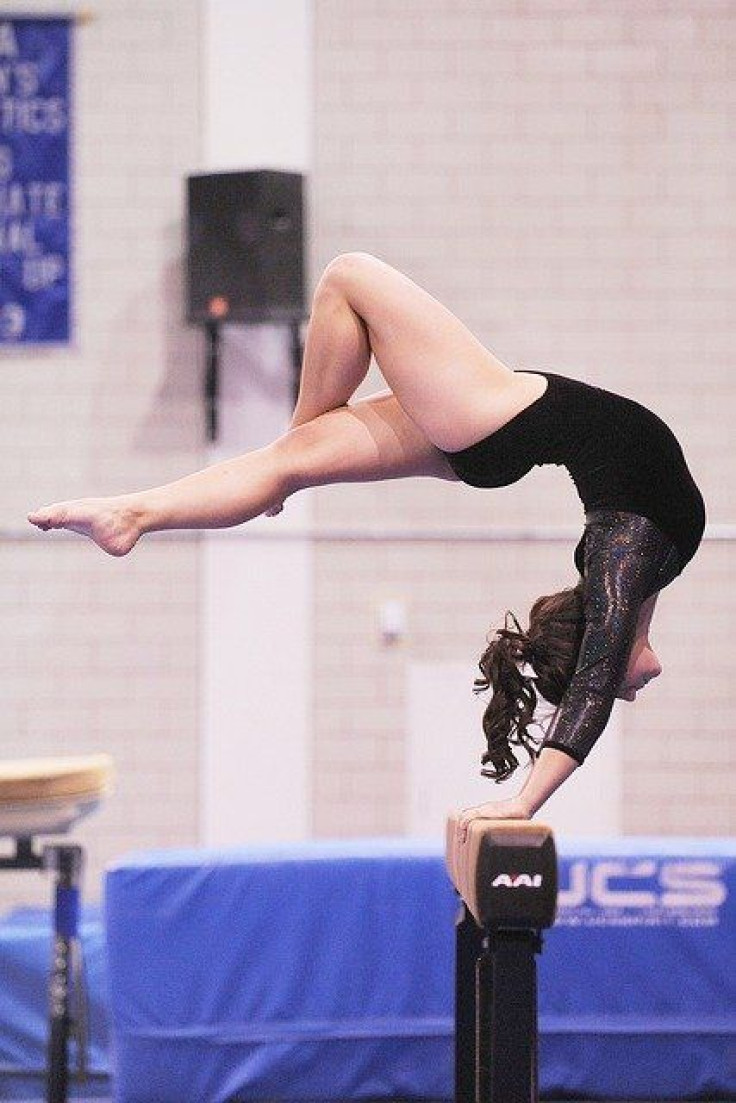 © Copyright IBTimes 2023. All rights reserved.