iOS 11 Update: Apple Releases First Public Beta For New iPhone Operating System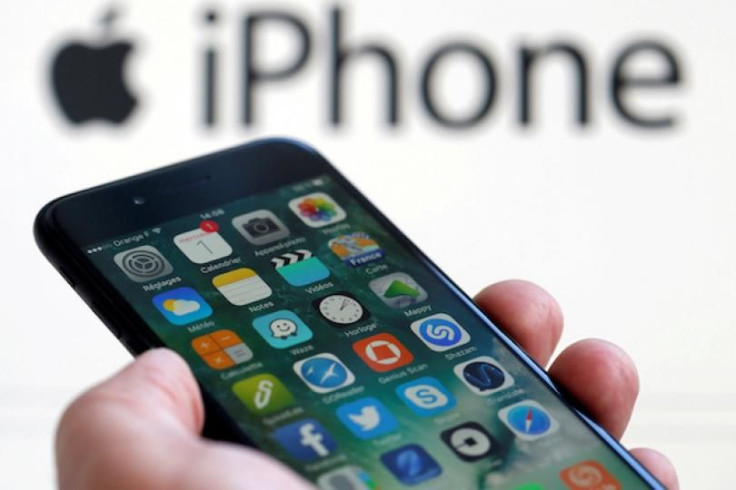 Earlier this year, Apple teased the latest update to its iOS mobile operating system. Now, early adopters and technically ambitious iPhone and iPad users can get a sneak hands-on peek at the iOS update.
iOS 11 now is available through Apple's Beta Software Program for free. The release is expected to be one of several Apple will make available throughout the summer as it works to iron out bugs and issues with the update before its official fall launch. To get the beta, you simply have to go through Apple's Beta Software Program site and register your iPhone or iPad. Then, you can install the beta similarly to a standard update.
Read: Highlights From Apple's iOS 11 At WWDC 2017
As with any early release, installing the iOS 11 beta comes with certain risks. Because it's an in-development release, the update will come with its share of unknown bugs and issues that could make your iPhone or iPad hard to use. Additionally, some features that depend on third-party support might not be live or ready to use just yet. Still, if you've got a spare iOS device around or want to risk the rough spots in iOS 11 for an early peak, the option is still available through Apple.
Apple gave a serious first look to the iOS update at its Worldwide Developers Conference earlier this month. While, as with any operating system update, there are the standard under the hood performance updates, iOS 11 is slated to include several bigger changes for iPhone users.
One of the biggest changes will be to Apple's long-running Siri virtual assistant. At WWDC 2017, Apple showcased new features to Siri, including language translation, along with more cosmetic updates like the option to switch Siri to a male voice. Apple also promised to expand the assistant's support and functionality so it can work more easily alongside and be integrated into apps.
Other smaller updates for iOS 11 include a Venmo-like payments system that allows users to make cash transfers quickly to and from each other and a refreshed Control Center dock.
Read: Apple Virtual, Augmented Reality Developer Support Coming To iOS, macOS
Elsewhere, the iPad and iPad Pro are expected to be the next biggest beneficiaries from iOS 11. In a bid to make the larger tablet a stronger option as a laptop replacement akin to the Microsoft Surface and other hybrid devices, iOS 11 will feature drag-and-drop functionality, better multitasking support and a dedicated Files app for document management across multiple services.
Internally, iOS 11 also will include native support for higher-quality augmented reality through Apple's ARKit developer toolset. Apple executives like CEO Tim Cook have long been fans of augmented reality and the platform is expected to have a much higher profile through app developer support on iOS 11.
© Copyright IBTimes 2023. All rights reserved.
FOLLOW MORE IBT NEWS ON THE BELOW CHANNELS