iOS 5 Untethered Jailbreak: One More Shady Jailbreak Available for $24.99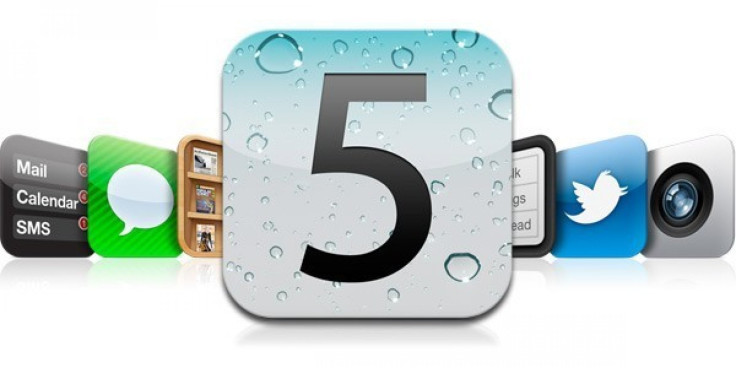 The untethered jailbreak for Apple's latest mobile operating system, iOS 5, is yet to be announced by the most credible jailbreak developer, the iPhone Dev-team. However, one more unreliable untethered version has apparently been released by Ghostapp.org for $24.99.
Ghostapp claims to unlock iPhone 3, 3GS, 4 and 4S within 5 minutes. Moreover, it claims to jailbreak iOS 5 on iPhone 4.
The site offers lifetime updates and support once the software is downloaded after paying the offered price.
However, the credibility of Ghostapp is also in question as jailbreaks are usually free for download.
A free tethered jailbreak, dubbed Redsn0w, is already released by Dev-team while another untethered version was released by FastUnlockiPhone.com named FastRa1n 0.5.
The only stated difference between both the jailbreaks (tethered and untethered) is that Redsn0w does not allow any jailbroken iOS 5 device to boot by itself. To reboot the device, the user must connect it to the Redsn0w software installed on a computer. But FastRa1n 0.5 allows the device to reboot for any number of times.
With two untethered versions from two different sources available to jailbreak the new iOS 5, there is a great deal of speculation relating to the authenticity of these jailbreaks.
Since the tethered Redsn0w seems to be completely authentic -- because it is free for download and comes from the Dev-team, which has been making programs to jailbreak iOS for quite some time -- the credibility of Ghostapp is in question.
The first doubt strikes iOS 5 users when the sites charge same $24.99 for the untethered jailbreak. And the second one comes when there is no trial version or demo available to check the program.
A Dev-team member, who uses the name @comex on Twitter, confirmed that FastRa1n is fake, and there will be a free, reliable alternative available soon.
IBTimes has received comments agreeing that 'FastRa1n' is fake, with one commenter saying: This is not a legit jailbreak, usually companies like this wait till the REAL jailbreak is available, rename it and sell it as theirs. Don't be fooled ...
Another commenter agreed: Yeah, willing to call this one fake, too, definitely don't pay for a jailbreak, a free (and proper) one will be out soon enough.
Also Read: iOS 5 Jailbreak: Chronic Dev Team Member Finds Bug That Can Untether iOS 5
© Copyright IBTimes 2023. All rights reserved.