Iowa Teen Fakes Cancer Diagnosis To Raise Thousands In Donations; Even Spoke At Events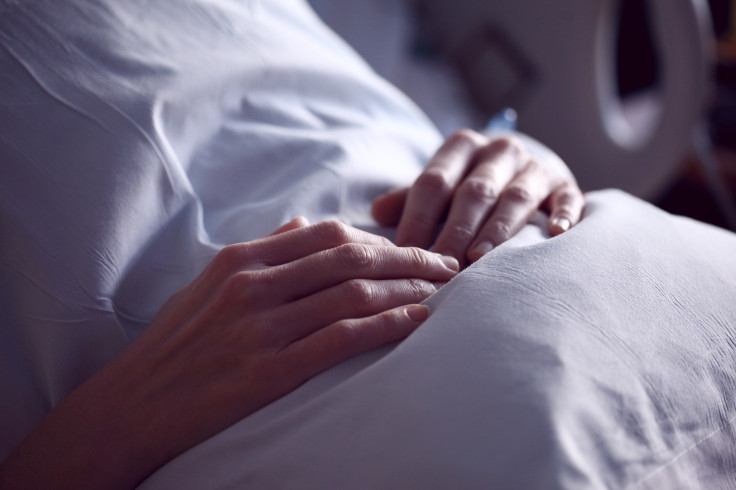 KEY POINTS
An Iowa teen falsely claimed she had leukemia and pancreatic cancer, among other things
She raised more than $37,303 on GoFundMe after documenting her journey online
The 19-year-old has since been arrested and is scheduled to be arraigned on March 2
An Iowa teen raised thousands in donations after falsely claiming she had cancer, authorities claimed.
Madison Russo, of Bettendorf, has been charged with theft by means of deception, a class C felony, KWQC-TV 6 reported.
The Eldridge Police Department learned on Jan. 11 that the 19-year-old had been accused of receiving more than $37,303 after falsely claiming she had acute lymphoblastic leukemia, stage 2 pancreatic cancer and a tumor the size of a football that wrapped around her spine, the force said in a media release.
Russo documented her supposed cancer battle on TikTok and a GoFundMe page, which was where she raised the money from 439 donors, the New York Post reported, citing officials.
The teen also accepted private donations from businesses, nonprofit organizations, school districts and private citizens, a police investigation uncovered.
Additionally, Russo reportedly gave talks about her experiences at her school, St. Ambrose University in Davenport; Chicago's National Pancreatic Foundation and the podcast of Project Purple, a nonprofit organization that helps fund research on pancreatic cancer.
However, medical records obtained via subpoenas showed that Russo had never been diagnosed with any kind of cancer or tumor from any medical facilities within the Quad Cities or surrounding cities, according to police.
There were also many medical discrepancies found on her pictures, authorities said.
Some of the photos Russo shared did not belong to her; they were from the social media pages of actual cancer patients, an arrest affidavit showed.
Russo was arrested Monday at her university, police said. She was released from the Scott County Jail on the same day on a $10,000 cash-only bond.
The teen is scheduled to be arraigned before the Scott County Courthouse on March 2.
GoFundMe has reportedly reimbursed all of Russo's donors in light of the allegations against her.
"GoFundMe has a zero-tolerance policy for misuse of our platform and cooperates with law enforcement investigations of those accused of wrongdoing. GoFundMe's Giving Guarantee offers donors a full refund in the rare case when something isn't right; this is the first and only donor protection guarantee in the fundraising industry. Donors can file a claim here," the company said.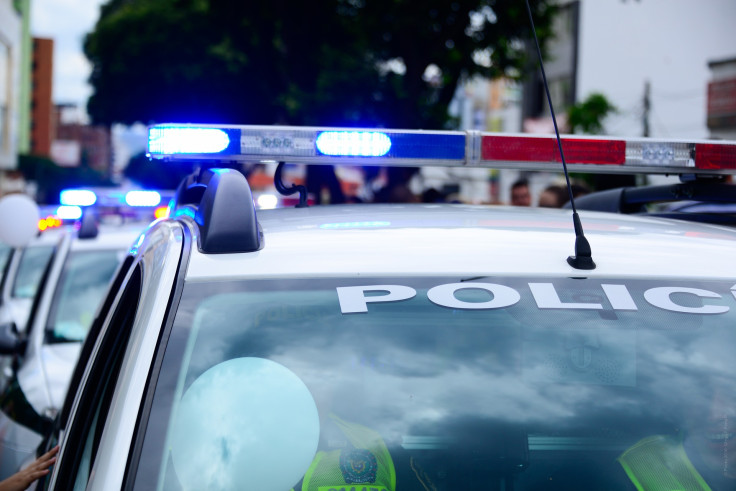 © Copyright IBTimes 2023. All rights reserved.