iPhone 7 Vs Galaxy S8: Speed Test Video Shows Apple Still Ahead of Samsung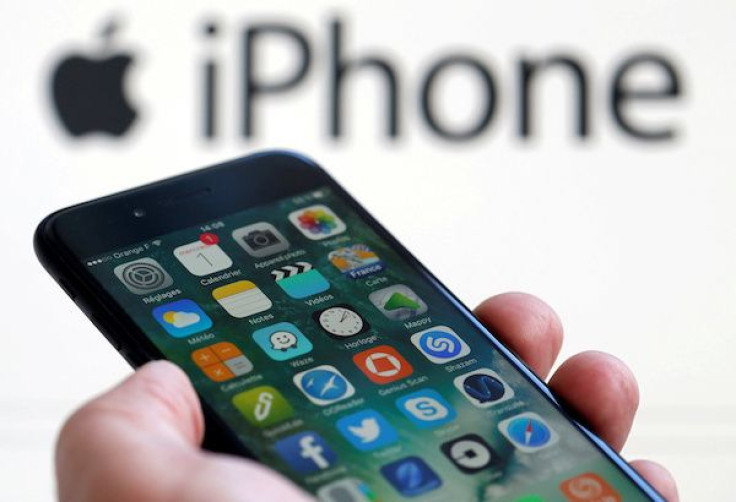 Samsung's latest phone, the Galaxy S8, apparently isn't better than Apple's iPhone 7 -- at least speed wise -- a new video shows.
The Galaxy S8 is equipped with Qualcomm's latest processor, the Snapdragon 835 (4GB Ram), while the iPhone 7 comes with Apple's A10 processor (3GB Ram).
Read: iPhone 8 Rumors: Apple Reportedly Having Trouble Embedding Touch ID Into Device's Display
In the video, uploaded by EverythingApplePro, the user compared the speed of both phones by opening applications that people use all the time, such as Snapchat, Instagram and Maps. The iPhone 7 loaded faster when opening and closing apps, even checking for posts to load on Instagram.
The iPhone 7 also loaded games, such as Minecraft and Super Mario Run, faster that the Galaxy S8. The S8 trailed one game behind the iPhone. Web browsing was also shown to be faster with the iPhone 7.
Read: Samsung Galaxy S8+ vs. iPhone 7: Which Has Better Battery Life?
When uploading a four-minute video to YouTube, the iPhone 7 took half the time the S8 took to render the clip. It also took a lot for the S8 to export the video because it closed all the apps in the background, whereas on the iPhone all the apps were already loaded and just needed a bit to refresh.
The user then turned the devices off and when powering up, the iPhone 7 started off faster than the S8, however some apps opened up faster with the S8.
Here's the full speed test video:
Samsung revealed the Galaxy S8 and S8+ this spring, while the iPhone 7 was released last fall. Apple is expected to launch the iPhone 8, iPhone 7S and 7S Plus this September.
© Copyright IBTimes 2023. All rights reserved.