Is Iran Banning US Citizens After Donald Trump's Immigration Order? Only Partially, Valid Visa Holders 'Gladly Welcomed'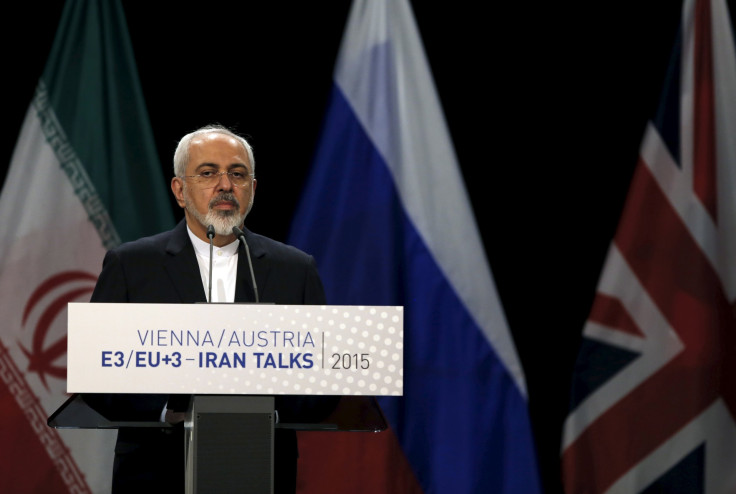 Responding to President Donald Trump's executive order, signed Friday, on immigration that suspends visas for citizens and restricts intake of refugees from seven countries, including Iran, the Islamic republic said Saturday the move was "an obvious insult to the Islamic world and especially the great Iranian nation." In a statement, the Ministry of Foreign Affairs of the Islamic Republic of Iran called Trump's immigration ban a "gift to the extremists and their supporters."
The Middle East country also imposed a reciprocal ban on travelers from the United States, while differentiating between ordinary U.S. citizens and the government.
"To ensure respect for the dignity of all members of the great Iranian nation at home and abroad, the Government of the Islamic Republic of Iran will engage in a careful assessment of the short and medium-term impact of the decision of the U.S. Government on Iranian nationals, and will take proportionate legal, consular and political action and while respecting the American people and differentiating between them and the hostile policies of the U.S. Government — will take reciprocal measures in order to safeguard the rights of its citizens until the time of the removal of the insulting restrictions of the Government of the United States against Iranian nationals," the statement said.
Iranian Foreign Minister Javad Zarif clarified on Twitter that anyone with an existing valid visa would be welcomed in the country.
In a series of tweets, Zarif also condemned Trump's decision as helpful for terrorists and their recruitment efforts, and also stressed the importance of international cooperation and dialogue to solve the problem of terrorism.
Earlier, CNN and some other media organizations reported Iran was banning all U.S. citizens from entering the country. But Saturday's statement from the country's foreign affairs ministry makes it clear otherwise.
The U.S. has not had diplomatic relations with Iran since 1980. Former President Barack Obama had made some efforts to improve ties with the Middle East powerhouse, but Trump seems to be taking an approach that will not see any mending of relations between the two countries.
© Copyright IBTimes 2023. All rights reserved.