IRS Tax Season 2023: How To Use TurboTax, Here's How To Choose The Best Version
The IRS has announced the 2023 tax season, which begins on Jan. 23. A quick glance on social media proves a lot of people have begun getting their documents in place even before the announcement, thanks to newsletters and deals from tax software companies who hound taxpayers since weeks ahead.
Apart from tax-exempt income groups and any individual over the age of 65 with a gross income of $14,250 or less, everyone is required to file returns. The IRS never tells taxpayers how much they owe the government, the agency is not intrusive like that. So the onus lies on the taxpayer to provide accurate information in order to be taxed accordingly.
While IRS.gov has free resources for taxpayers to prepare returns, tax software like TurboTax has gained popularity for its live tax calculation and e-file tax return options in less time. Continue reading for a better understanding of what TurboTax does and the version that's best for you.
In 2020, 14 million tax returns were filed using a TurboTax version, CBSNews reported. TurboTax's website ensures the software is "committed to making sure that your taxes are done right and you get every dollar you deserve, guaranteed." For those new to taxes, the software provides an option to match with an expert from the safe confines of their homes.
Users can create a personalized tax planner by answering a few questions, which will help them collect the necessary documents. A specialist then helps the taxpayer upload their docs to the software after which they are matched with a dedicated tax expert who will do the taxes from start to finish. The taxpayer will review the same before the expert e-files the returns.
For those who don't wish to avail the help of the tax expert, and want to do it themselves, the guided software will help them do so. The software can import information from the previous year's return to help save taxpayers' time.
The pricing varies based on the lifestyle, owned assets and employment situation of the individuals. For example, an individual with a job can use the free edition, however, if they own an asset like a home, TurboTax will charge a $39 fee, state taxes additional. Click here to see what works best.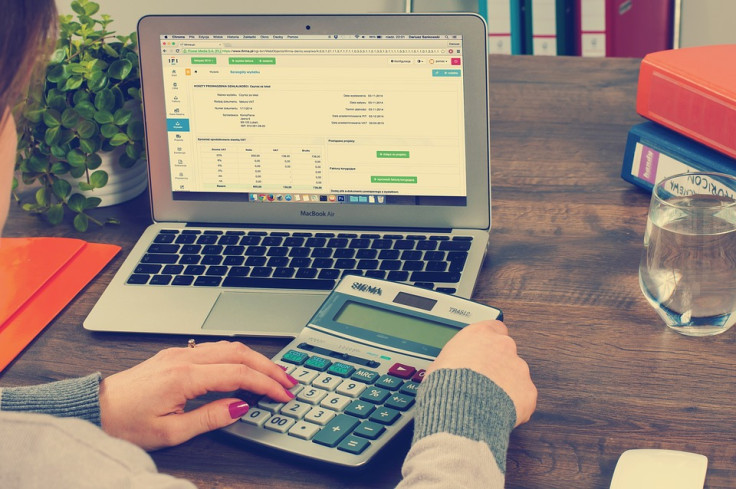 © Copyright IBTimes 2023. All rights reserved.
FOLLOW MORE IBT NEWS ON THE BELOW CHANNELS