'It' Sequel Director Teases 'Chapter Two' Scares And Plot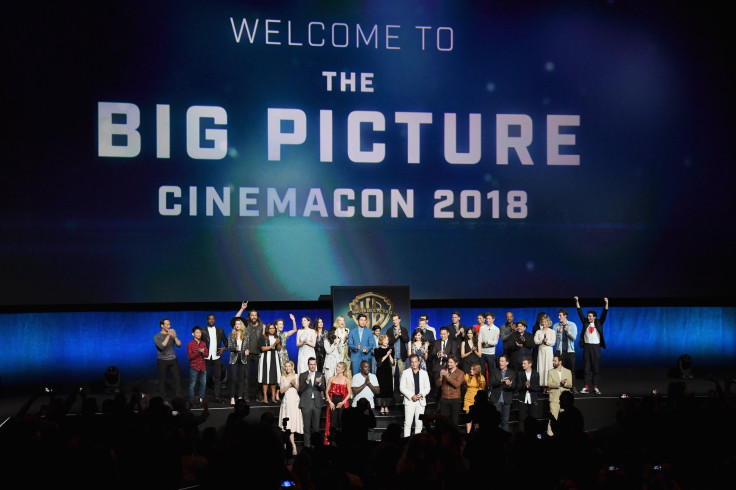 Las Vegas -- Warner Bros. Pictures won't be short of scares in 2019. During the studio's slate presentation at CinemaCon in Las Vegas on Tuesday, two horror titles were previewed, including the highly anticipated sequel to 2017's "It" reboot.
First, will be summer's "The Nun" with story by James Wan. Set in the same universe as "The Conjuring" films, "The Nun" will follow Sister Irene, played by Taissa Farmiga, as she faces her own horror story.
Wan told audiences the film will offer a "very different look" than his other "The Conjuring" movies, reminding him of a "classic Italian horror film."
Also from Warner Bros. in fall 2019 will be the follow-up to last year's box office smash, "It." Pennywise the Clown will return in "It: Chapter Two" and director Andy Muschietti has promised more humor and horror. Set to go into production this summer, Muschietti said the film will build off of the promise the group of friends made at the conclusion of the last movie.
"It's going to be scarier and more intense," Muschietti promised. "Being your adult diapers to the theater."
© Copyright IBTimes 2023. All rights reserved.