It's Officially Over! Mary Kay Letourneau And Vili Fualaau Legally Separate
After two years, Mary Kay Letourneau and her husband Vili Fualaau have officially separated. Fualaau was a former student of Letourneau that engaged in a sexual relationship with the six-grade teacher at the age of 12 back in 1996. Letourneau was 34 at the time.
The couple, after trying to work on their marriage of 15 years, headed to court to separate their assets and debt under amicable terms, People reported.
"They don't hate each other," a source for the news outlet said. "But they're both looking forward to getting on with their lives and moving forward."
Fualaau, 35, filed for legal separation from Letourneau, 56, in June 2017 but claimed it was so he could promote his marijuana business, the Daily Mail reported. Reportedly Fualaau worked at a home and garden center, and Letourneau was a legal assistant as of last year.
Fualauu also started a DJ business and worked under the name DJ Headline, where the couple hosted Hot for Teacher nights at a local bar, the news outlet said.
After several attempts to reconcile, Fualaau and Letourneau went forward with their plans to legally separate through private arbitration, Radar Online reported.
Letourneau is a registered sex offender in the state of Washington. She served seven years in prison for second-degree child rape.
The couple, who were married in 2004, have two daughters together. Fualaau was 21-years-old when they married. Letourneau has four children with her first husband.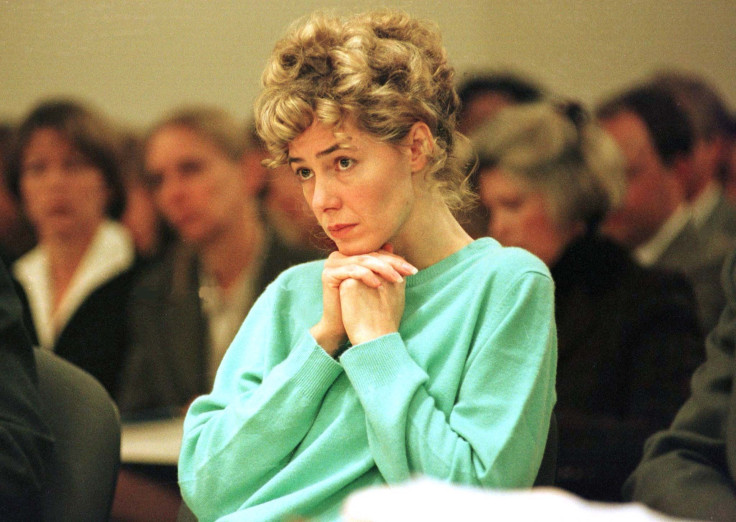 © Copyright IBTimes 2023. All rights reserved.