It's Over: Mary Kay Letourneau And Vili Fualaau Move Forward With Legal Separation
After trying to reconcile their marriage, Mary Kay Letourneau and Vili Fualaau are legally separating, according to papers filed in the King County Superior Court in Washington.
The couple married in 2005 after a sexual relationship developed between Letourneau, a sixth-grade teacher at the time, and then 12-year-old Fualaau. While Letourneau, 57, served seven years in prison for child rape and is a registered sex offender, the couple went on to have two children together.
The couple has tried to make their marriage work through reconciliation, but their efforts have failed, causing Fualaau, 35, to file for legal separation in May 2017, and possibly end their marriage of 14 years, People reported.
"Vili was the one who filed a petition for separation, which is usually a precursor for filing for divorce," David Gehrke, Letourneau's lawyer and friend told People. "It gives legal notice to creditors and the like that the debts won't be joint. She could try to contest it, but that's legally tough to do."
Private arbitration has been planned to help the couple through the legal separation process, which Letourneau initially contested to, wanting instead to reconcile their marriage. The couple's legal separation was transferred to private arbitration on Feb 14.
"They really gave it the old college try," a source told the news outlet. "They have a long history with two kids, but it really seems to have run its course. They worked really hard to fix things, but it still fell apart. The reconciliation just didn't work."
The private arbitration is slated to occur no later than Aug. 1 with both parties paying 50 percent of the cost of the arbitrator's fees, according to court documents.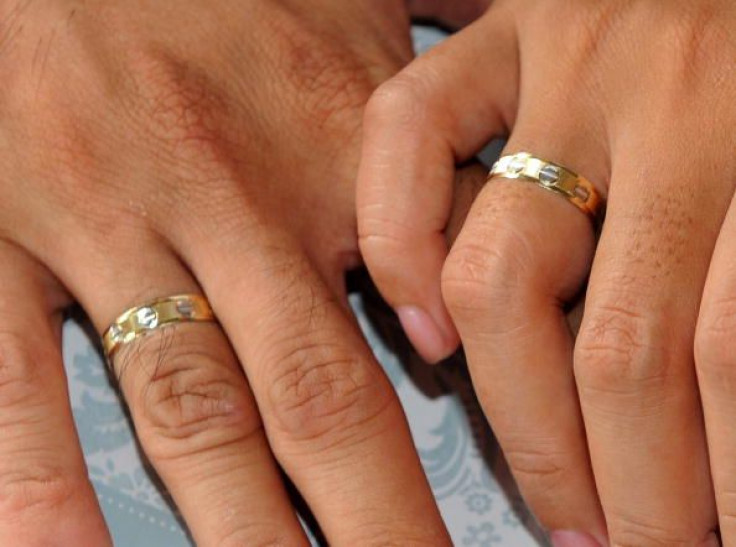 © Copyright IBTimes 2023. All rights reserved.