IU Donated $227,000 To Health Organizations Under Her Fandom's Name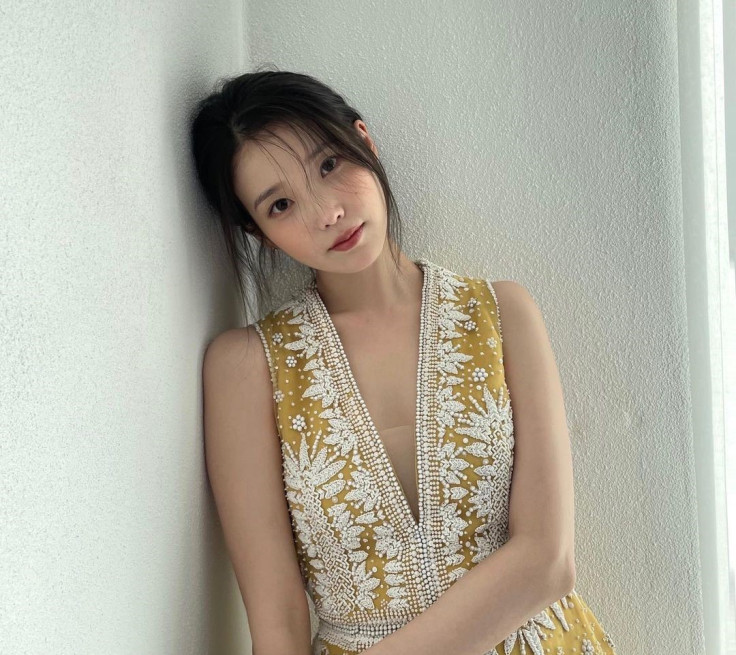 KEY POINTS
IU donated about KRW 300 million to three organizations in South Korea
The donation was made under the name "IUaena"
IU is known for helping out several causes over the years
South Korean superstar IU made a generous contribution to several charities to help underprivileged patients in need of medical treatment and improve child welfare facilities across the country.
In celebration of her 15th anniversary in the Korean entertainment industry, the 30-year-old "Celebrity" hitmaker donated about KRW 300 million ($226,946) to three organizations in South Korea, namely the Asan Medical Center, Korea Children's Welfare Association and Seoul Children's Hospital. She used the pseudonym "IUaena" — a combination of her name and her fandom's name, "Uaena."
Per local media outlet Newsen, the donations will be used to fund the medical treatment of young female cancer patients, environmental projects to establish child welfare facilities damaged by typhoon floods and to support the medical expenses of underprivileged children.
Aside from being one of the most successful soloists in South Korea, IU — real name Lee Ji-eun — is also known for her philanthropic journey. Over the past years, she has been helping several causes and even named the youngest person to make it to Forbes Asia's "Heroes of Philanthropy" list at age 26.
In May, the idol-turned-actress also donated to the Green Umbrella Children's Foundation — an organization that protects the rights of children in South Korea, especially those suffering from poverty and disease.
She also gave a total of KRW 250 million ($186,231) to four other charities such as the Heart to Heart Foundation, the Happiness Foundation, the Korean Unwed Mothers' Families Association (KUMFA) and the Korean Foundation for Support of the Senior Citizen in Need. At the time, her total donations amounted to about KRW 4.3 billion ($3.2 million).
Speaking of the donation, IU said via a statement through her agency, EDAM Entertainment, "I am truly happy to be able to participate in sharing warmth with society, thanks to our 'Uaena' who is always by my side and giving me generous support [and] I hope to make memories together as IUaena."
"Thanks to the accumulated and valuable experiences, I gain great motivation every time. As much as I have received precious love from you, I want to share it with those around me, and I believe that it will be the starting point of a small change for someone else. I always learn to be grateful because I have 'Uaena'. I love you. See you soon," she concluded.
© Copyright IBTimes 2023. All rights reserved.