Ivanka Trump Thanks Democrats For Passiing Bill To Support Black Universities, Student Aid
KEY POINTS
Senate Democrats and Republicans pass $255 million education funding bill for blacks and minorities
Ivanka Trump thanks both political parties for working together pass bill
The funding will mostly support science, technology, engineering and math (STEM) programs for minority institutions
First daughter Ivanka Trump praised both Democrats and Republicans in the Senate for coming together to pass an amended bipartisan bill that will permanently restore funding to historically black colleges and universities (HBCUs) and schools that serve large numbers of minority students.
The bill grants $255 million in annual funding for HBCUs and Minority Serving Institutions that serve large numbers of Hispanic and Native American students; simplifies the Free Application for Federal Student Aid (FAFSA) for 20 million American families; and streamlines income-driven repayment for nearly 8 million borrowers. More than 100 schools are designated HBCUs.
The funding will mostly support science, technology, engineering and math (STEM) programs for minority institutions.
"Thank you to bipartisan members in Congress for securing passage of this important legislation & presidential priority! A special thanks to @BetsyDeVosED for your leadership, this is a huge victory for students everywhere. Headed to @realDonaldTrump desk for signature soon!#HBCUs," tweeted Ivanka.
The bill was praised as a rare instance of bipartisan cooperation in a Congress which remains deeply divided over many issues.
"This is an example of the kinds of important goals we can achieve when both sides reach across the aisle to find common ground," said Sen. Doug Jones (D-AL), the bill's sponsor. "This is wonderful news for students and faculty at minority-serving institutions across the country."
Previous legislation was to have provided funding every year but expired at the end of September after the Senate failed to renew it. The result was chaos in the budgets at scores of schools enrolling millions of students.
Both sides announced a compromise early December amid concerns over the fate of the funding. The new and bipartisan agreement will permanently extend the $255 million in annual funding.
"This permanent funding solution, which would stave off unnecessary cuts for our institutions, will allow HBCUs to continue fostering innovation and inspiring future leaders in the STEM disciplines -- and that helps our nation," said Michael L. Lomax, president and CEO of the United Negro College Fund.
The legislation also simplifies the federal form used to apply for student financial aid. It will cover the cost through savings generated by simplifying FAFSA. The bill will make it easier for the United States Department of Education to gather applicants' tax information from the Internal Revenue Service. It promises to remove up to 22 questions from the form and eliminate other administrative hurdles.The changes should save up to $2.8 billion over a decade.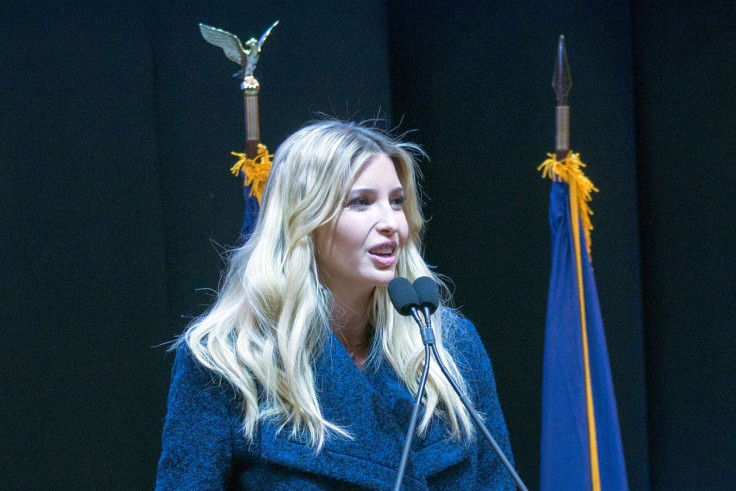 "This bill helps to cut much of the red tape that needlessly stands in the way of students receiving the financial aid they need to access and afford a college education and to successfully repay their loans," said a statement from the Association of Public and Land-Grant Universities.
"We're particularly appreciative of the certainty the bill would provide to HBCUs, HSIs, and other MSIs on critical funding they rely upon for a range of efforts, including strengthening STEM education, enhancing research capacity, investing in academic services and student success, and providing support to students at risk of dropping out. This bipartisan bill is a big win for students."
© Copyright IBTimes 2023. All rights reserved.