IVE's Wonyoung, Kang Daniel To Visit Philippines With ZEROBASEONE's Sung Han-Bin For 2023 Asia Artist Awards

KEY POINTS
The MCs for the 2023 Asia Artist Awards (AAA) were recently announced
The 2023 Asia Artist Awards will be held at the Philippine Arena this December
The annual awards show already revealed the first lineup of performers
The 2023 Asia Artist Awards selected IVE's Jang Won-young, ZEROBASEONE's Sung Han-bin and former Wanna One member Kang Daniel as the annual awards show's MCs (Masters of Ceremonies) for this year.
The new information about the highly-anticipated awards show, which will be co-hosted by the AAA Organizing Committee, TONZ Entertainment, Starnews Korea and PULP Live World, was reported by local media outlet Starnews Korea Wednesday.
According to the report, IVE's Jang Won-young is expected to lead with her smooth hosting and lovely charm. She has been in charge of hosting the Asia Artist Awards for three consecutive years.
Aside from being AAA's consistent MC, Won-young's group, IVE, also took home the Hot Trend, Rookie Award and Song of the Year recognitions.
Meanwhile, Kang Daniel's ability to captivate women's hearts with his unique masculine beauty and Sung Han-bin's youthful boyish charm will reportedly complete the powerful MC trio.
Sung Han-bin's group, ZEROBASEONE, was also included in the first lineup of AAA's performers announced last Saturday.
Other K-Pop groups included in the first lineup were NewJeans, LE SSERAFIM, NMIXX and BOYNEXTDOOR.
P-Pop and Filipino artists will also be included in the lineup, according to Happee Sy-Go, the vice president and COO of PULP Live World, in one of her tweets.
"Definitely, there should be P-Pop and other Filipino artists. [W]e shall make our country proud and showcase our homegrown talents worldwide too," she responded when someone asked whether a Filipino act like SB19 would be added to the lineup since the Philippines is the event's host country.
The Asia Artist Awards, which first took place in South Korea in November 2016, honors the biggest talents in the Korean entertainment industry as well as other artists across Asia.
This year, the annual award ceremony will be held at the Philippine Arena on Dec. 14, a first for the Philippines.
Other details about the event, including the additional set of performers and ticketing, will be announced soon.
The 2022 edition of the AAA was held at the Nippon Gaishi Hall in Nagoya, Japan, with SUPER JUNIOR's Eunhyuk and IVE's Won-young as the MCs.
Six daesangs (grand prizes) were awarded last year. 2PM's Lee Jun-ho was named the Actor of the Year, while SEVENTEEN was the Singer of the Year. IVE's "Love Dive" won the Song of the Year award.
Stray Kids, NewJeans and South Korean singer Lim Young-woong took home the Album of the Year, Performance of the Year and Stage of the Year awards, respectively.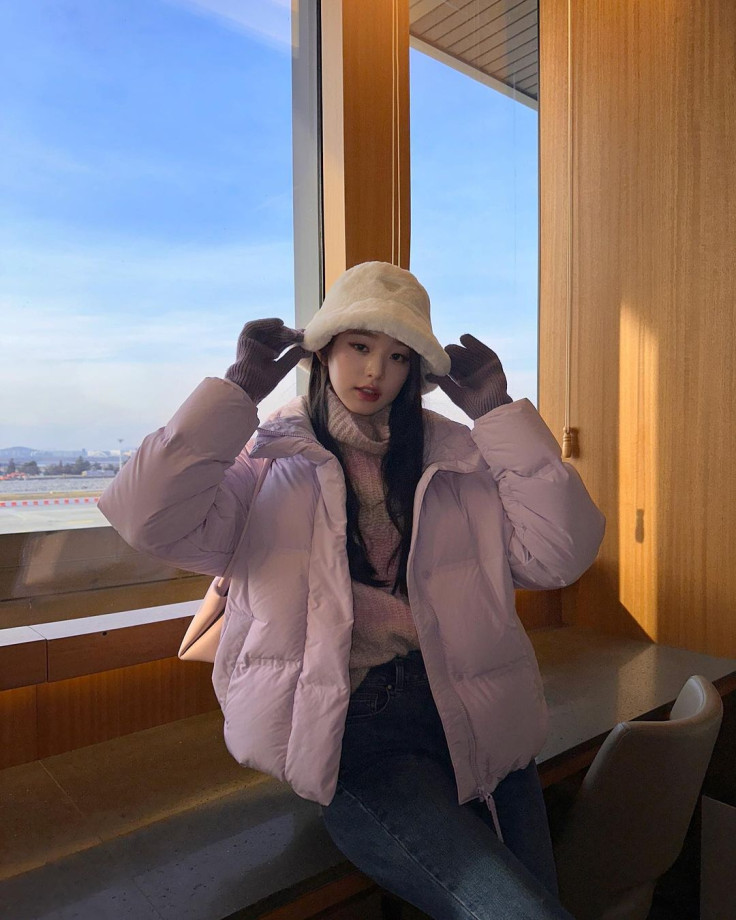 © Copyright IBTimes 2023. All rights reserved.