Jack Harlow Shares 'Life Update': 'Haven't Had A Single Sip Of Alcohol In 2021'
KEY POINTS
Jack Harlow was last seen in "Industry Baby" music video
He appeared on "Saturday Night Live" in March
The rapper also penned the "I Won" music track from "Fast & Furious 9"
Rapper Jack Harlow gave a major "life update" to his fans saying he hasn't consumed alcohol in 2021.
"Haven't had a single sip of alcohol in 2021," he wrote on Instagram Sunday. "Going the rest of the year without it. Maybe I'll never take another sip, who knows? My favorite vice was definitely drinking (I don't like to smoke) but if I learned anything this year it's that I don't need it."
The 23-year-old rapper also noted he doesn't write "a lot" in his captions because he wants to convey his messages through his songs and not captions.
"I don't usually say a lot in my captions because it feels like anything worth telling y'all I should just put in my songs…but today felt like a good time for a life update," he added.
The "That's What They All Say" star further revealed that he is "really grateful for how far we've come and I want you to know I appreciate all of you."
"But I'm hungrier right now than I've ever been," he concluded. "I'm prepared to become a well-oiled machine to take this shit to the next level. See you soon."
Along with the lengthy post, the singer shared a photo of himself wearing a green hoodie. In the photo, he posed for the camera while holding a massive chain that he wore.
Many celebrities took to the comments section to appreciate the rapper and share their support and love for the post.
Lil Nas X wrote, "Look at Jack Harlow man so inspirational" while another rapper and record producer Childish Major noted, "Discipline is _ to all the levels .. fire bro."
Musician Dillon Francis commented, "YESSSSSSS _ PROUD OF YOU" while music video director Cole Bennett noted, "The Jack Harlow drinking days carry some memories that I'll hold very close to my heart forever. but I'm team sober Harlow."
On the work front, Harlow recently collaborated with Nas X for his music video, "Industry Baby," which was dropped on July 23. He also performed and wrote the "Fast & Furious 9" music track, "I Won." He also appeared on "Saturday Night Live" along with actress Maya Rudolph in March 2021.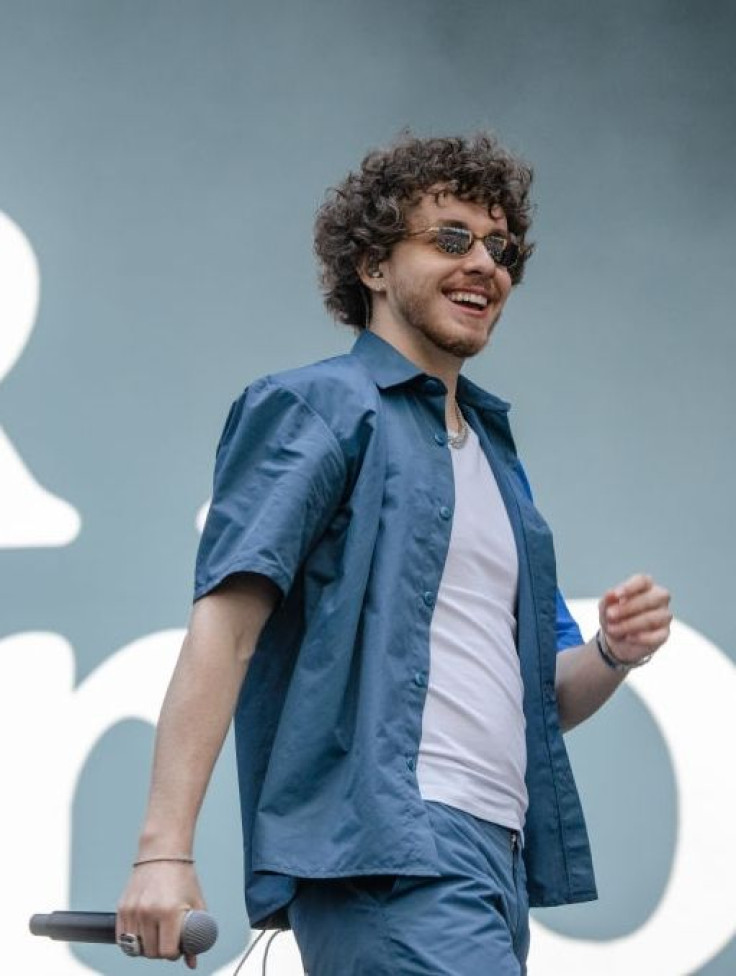 © Copyright IBTimes 2023. All rights reserved.