'Jack Ryan' Season 2: What We Know So Far
The fan favorite CIA analyst will be back in "Jack Ryan" Season 2. An explosive teaser trailer of the TV series was released recently, which showed John Kransinski's character leaving his desk once again to travel to foreign lands to stop sinister plots.
The next season of the popular TV series will be even more action-packed than the first one. After uncovering a terrorist plot in the middle-east, Jack will be heading to South America for a different kind of a problem. The trailer of the show teased the character conducting his secret operations in a country that seems poised for a revolution.
Jack must be getting used to gunfire after his previous mission. Apart from the explosions and the machine gun fire that he will have to face, the CIA operative was shown chasing down terrorists and jumping off skyscrapers.
Where is Kransinski's character going in "Jack Ryan" Season 2? According to the official Instagram page of the TV series, he will be in Venezuela.
The CIA operative will be tracking a suspicious arms shipment to the South American country when he will discover a big conspiracy that involves the Venezuelan president, TV Line reported. President Reyes (Jordi Mollà) is the main villain this time around, and his plot to counter-attack will take all the CIA operatives on a global mission to stop it.
The plot of the show will closely follow real world events with a fictional twist. The question for Jack, and the show, this year will be why Venezuela, a country rich in oil resources, is facing humanitarian crises.
More details about the problems in Venezuela and President Reyes's plot will be revealed when "Jack Ryan" Season 2 is released on Amazon Prime Videos. The show is set to return sometime this year, but the producers are yet to announce an exact release date.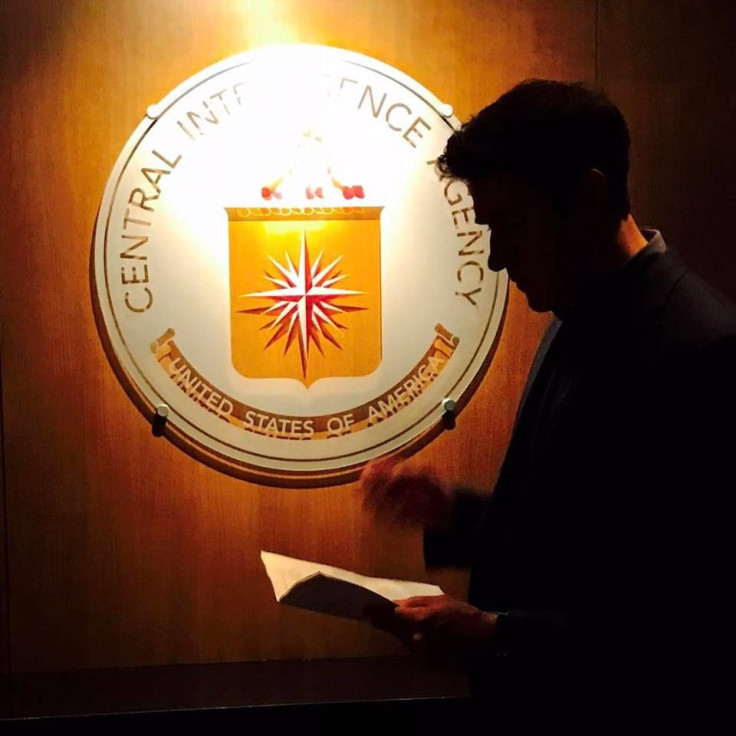 © Copyright IBTimes 2023. All rights reserved.