Jacob Elordi Recalls Fighting With Netflix Over Smoking In 'The Kissing Booth'
Jacob Elordi, who played Noah Flynn's character on the popular Netflix movie franchise "The Kissing Booth," opened up about his dedication to the character that made him fight with the streaming platform.
Speaking with GQ magazine about how he prepared for the character, the 25-year-old actor explained that he was reading the novel on which the movie series is based and noticed that the character is a smoker and even he needs to smoke cigarettes.
"I remember saying, He smokes in the book. I need to smoke. He needs to have cigarettes. He's a bad boy," Elordi said in the interview published Monday. "I was like, This is bullsh-t! I remember going to war for it."
Elordi recalled asking if Netflix is going to lie to millions of 14-year-olds who will be watching this series.
"I was like, Are we lying to the fucking millions of 14-year-olds out there? This guy smokes nicotine. It says here on page four – look! I imagine people were just like, 'Jesus f--king Christ. Is this guy serious?'"
Elordi, who worked in three installments of the franchise, explained further why acting is important to him and how he learned the craft.
"For me, acting is breathing," he said, adding, "I didn't finish university, I barely finished high school. All I know is from the books I've read, and the plays that I've read."
The first installment of the franchise was dropped in 2018. The next one was released in 2020 and the third one was dropped last year in August. The teen romantic comedy was helmed by director Vince Marcello and it also starred Joey King, Taylor Zakhar Perez and Joel Courtney.
Following the success of the first installment, Elordi went on to work on projects like "The Mortuary Collection," "Acting for a Cause" and "The Very Excellent Mr. Dundee." He was also featured in HBO Max's popular series, "Euphoria," as Nate Jacobs.
He was last seen in the psychological thriller "Deep Water," which also starred Ana de Armas and Ben Affleck. The actor is currently filming a thriller movie, "Saltburn," which is helmed by director Emerald Fennell.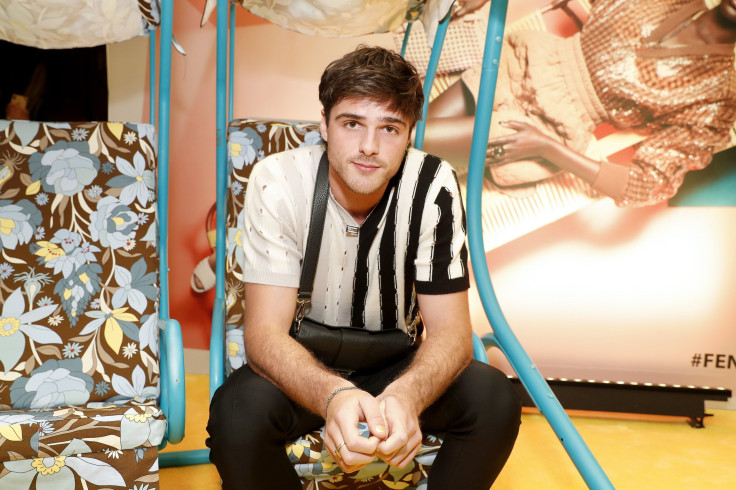 © Copyright IBTimes 2023. All rights reserved.