'Jane The Virgin' Season 3 Spoilers: Elizabeth Rohm To Romance This Single Character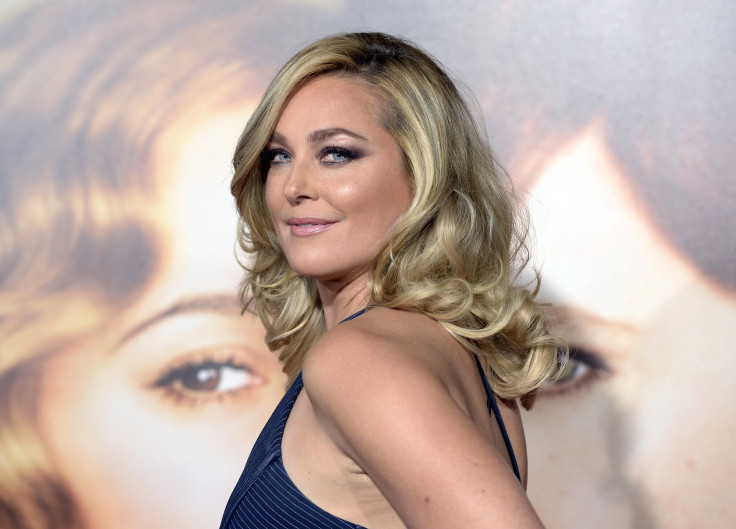 Luisa Alver (Yara Martinez) from "Jane the Virgin" has just come back from her kidnapping by former lover Sin Rostro (Bridget Regan), and she has vowed to put her family first for a change.
She is mending her ties with her only remaining family member - brother Rafael Solano (Justin Baldoni) and has promised to coordinate closely with the police regarding whatever investigation they have against Sin Rostro.
And while Luisa seems sincere about her road to recovery, "Jane the Virgin" writers don't want her to stay single for too long; they just cast Elisabeth Rohm in a major recurring role to play her new suitor Eileen.
According to Deadline, Eileen is "a guru who is soft-spoken, exuding tranquility." She seems like just the kind of girl Luisa needs in her life right now.
Luisa isn't the only one who will find new love this season. Rogelio Dela Vega (Jaimie Camil) is searching for new love too, so he enlists the help of Darcy Factor (Justina Machado) - a professional matchmaker.
"The character of Rogelio, Jaime's character, comes to meet up with me because he's looking for somebody and then little things happen between Jaime and I," Machado told ET, adding that "there might" be some romance blossoming between the two.
"The relationship between her character and mine will be funny, as you could expect and it's gonna be great," Camil added.
It was earlier reported that Darcy is "an all-business brassy, formidable and likes-to-be-in-control matchmaker whom Rogelio goes to see about finding a woman."
Darcy is very protective of her female clientele, so she enforces strict rules on her dating services. But, Rogelio being Rogelio, he breaks a couple of her rules right away. Darcy couldn't resist the telenovela star and gives him another chance or two, until later coming up with an interesting proposition.
"Jane the Virgin" Season 3 airs every Monday at 9 p.m. EST on The CW.
© Copyright IBTimes 2023. All rights reserved.