'Jane The Virgin' Star Justin Baldoni Says Jane And Rafael 'Belong Together'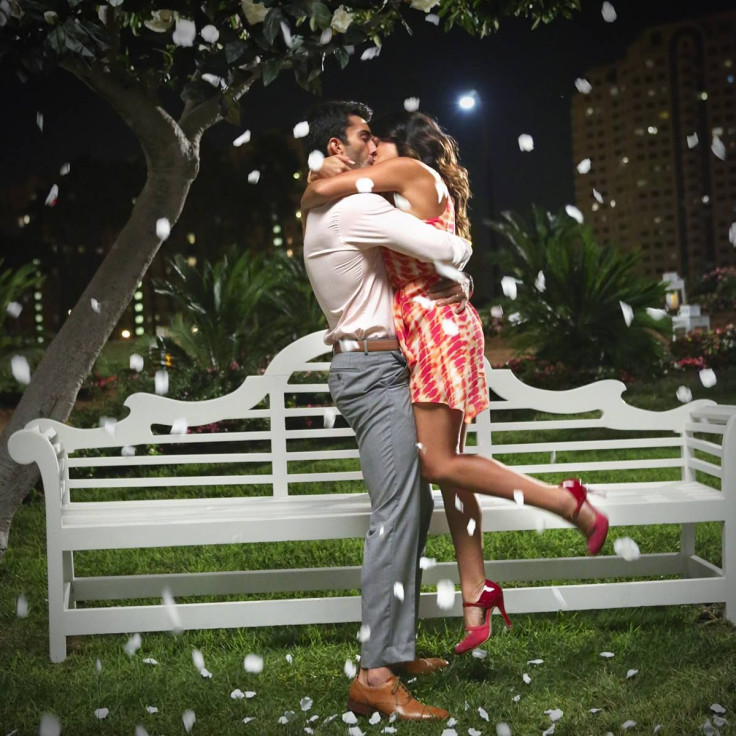 "Jane the Virgin" star Justin Baldoni is firmly on #TeamRafael.
Jane Gloriana Villanueva (Gina Rodriguez) and Rafael Solano (Baldoni) clearly still have feelings for one another, but their end game remains indefinite at this point. Are they destined to be a family? Or will they find happiness in the arms of someone else?
Baldoni told TV Guide that he's hoping for Jane and Rafael to find their way back to each other. "I'm such a romantic; I do think Jane and Rafael belong together," he said. "They come from different worlds. They're so different. [But] the journey they've been on, the destiny, the fate, the heartbreak, the struggle - I think those are things that make a great marriage. I think those are things that we all root for."
READ: Will Rafael get a job and move in with Jane?
Of course, Baldoni acknowledged that it won't be easy for them both to get back in a relationship. In Season 2, Jane chose Michael Cordero (Brett Dier) over Rafael. This really crushed Rafael's heart, so he moved on from Jane and started treating her as more of a friend. In Season 3, Michael died, and Rafael was there by her side to comfort her. Rafael subsequently fell back in love with his ex wife, Petra (Yael Grobglas), but even then, Petra can't shake off Rafael's possible feelings for Jane.
"When Petra said that she didn't think he would fight for her if Jane had feelings for him, I think what it did it is, it confused him, because he really compartmentalized and put his feelings for Jane away," Baldoni explained. "So I think if Jane had feelings for Rafael it would confuse him, and it might mean he wouldn't fight for [Petra]. So in some ways I thinks [Petra] could be right and in another way I think that Rafael's a loyal guy. If he loves Petra then I think he would fight for her."
This was not the first time Baldoni discussed Jane and Rafael's future. He gave fans some hope earlier that Jane would live happily ever after with Rafael when he told Hollywood Life: "There's a chance they could be endgame. But I mean, I don't know. We'll see. There's a few more years left."
"But at the end of the day, I think the two could very well seem meant to be. They've had a lot of challenges, and we'll see. If it's what the fans want, then maybe it's possible. I don't know what the show creator has in mind," he added.
"Jane the Virgin" Season 4 will return on The CW on Oct. 13 at 9 p.m. EST.
© Copyright IBTimes 2023. All rights reserved.