Japan quake shakes Beijing; but Chinese mainland safe, says seismology expert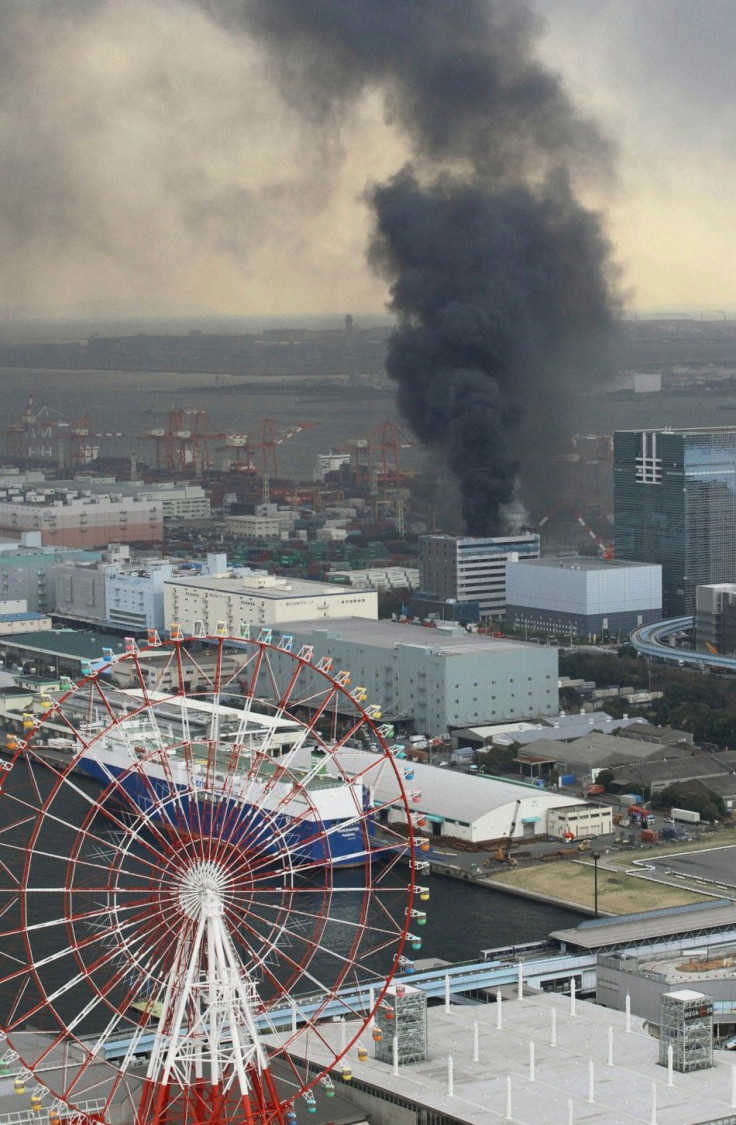 While residents in Beijing have reported to have felt the tremors of the massive earthquake that hit Japan Pacific coast, top Chinese seismological official is confident that the Chinese mainland is not in the danger zone.
Quoting residents, international news agency AFP, reported that the powerful earthquake that struck Japan's Pacific coast, was felt as far away as the Chinese capital of Beijing, 2,500km to the west.
Workers in some office towers reported via chat sites that they had clearly felt the tremor, the report said, adding that the China Earthquake Administration has also received reports from residents across the city who also claimed to have felt it.
No injuries or damage was immediately reported.
Meanwhile, Xinhua quoted seismological official Chen Jianmin as saying that powerful 8.9-magnitude earthquake that hit Japan Friday afternoon will obviously not affect the Chinese mainland, citing that Japan's quake zone and the Chinese mainland are separated by a sea area and the quake will not affect the Chinese mainland.
But most parts of the Pacific region should keep vigilant against a tsunami triggered by the quake, said Chen, director of the China Earthquake Administration, on the sidelines of the annual parliamentary session in Beijing.
Tsunami warnings were issued in most of the 'Pacific Ring of Fire' countries, namely Australia, New Zealand, Mexico, Peru, Chili, Guam, Taiwan, the Philippines, and Indonesia, as well as the US state of Hawaii, on Friday after the 8.9 magnitude earthquake jolted Japan's Fukushima.
Hours before the powerful earthquake jolted Japan, a 5.8-magnitude quake jolted Yingjiang County of southwest China's Yunnan Province near the border with Myanmar. The temblor that hit Thursday afternoon left 25 people dead and 250 others injured.
© Copyright IBTimes 2023. All rights reserved.