Jasmine Pilchard-Gosnell, Girlfriend Of Paul Walker, To Fight Meadow Over $25M Estate? Reportedly Shocked After Being Left Out Of Will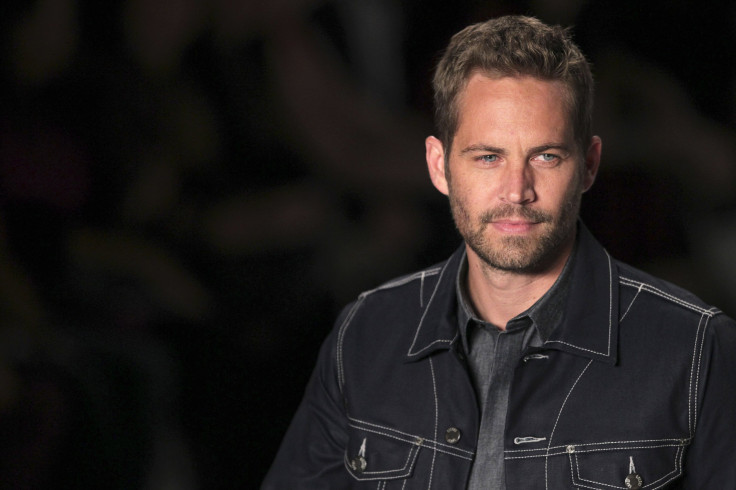 Jasmine Pilchard-Gosnell is reportedly stunned that boyfriend Paul Walker left his $25 million estate solely to his 15-year-old daughter Meadow. TMZ obtained a copy of Walker's will, which states the actor wanted to make sure his daughter was taken care of in the event of his death.
The "Fast and Furious" actor was 40 years old when the Porsche Carrera GT in which he was a passenger crashed into a tree and burst into flames in Santa Clarita, Calif., on Nov. 30. Roger Rodas, 38, was the driver of the high-performance sports car that crashed. He was Walker's friend, business partner and a co-owner of the car-customization store Always Evolving, in Santa Clarita. The pair had just attended an event for Walker's charity, Reach Out Worldwide.
Meadow had just moved in with her father, according to an interview he did with Express News shortly before to the gruesome crash, according to Hollywood Life. "I'm grateful I had her at 25 and not 20 because, at 40 and 15, we're matching up sweet!" Walker said. "She's been with her mom her whole life and she wants a relationship with her pops. It's working out really well right now."
Pilchard-Gosnell, Walker's girlfriend of seven years, is reportedly shocked that she was not included in the will.
"Considering Jasmine believed she and Paul would eventually get married, she is gob-smacked that she hasn't been taken care of in his will," an insider told Showbizspy. "She isn't sure how she is going to make ends meet! Jasmine has been offered several modeling contracts, so she may have to turn to that."
© Copyright IBTimes 2023. All rights reserved.