Jason Sudeikis Lost Child Custody Petition Against Ex Olivia Wilde: Report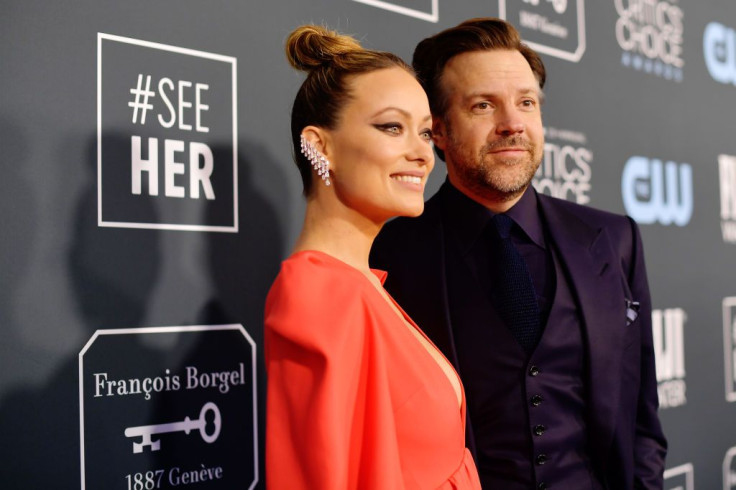 KEY POINTS
A judge dismissed Jason Sudeikis' custody petition after learning the kids' home was in California
Olivia Wilde responded to Sudeikis' petition by filing to dismiss his petition in NYC on May 17
Sudeikis and Wilde's custody battle will likely continue in California
Jason Sudeikis wanted his two kids with Olivia Wilde to live with him in New York, but his custody petition got denied.
The "Ted Lasso" star filed a petition against his ex in the New York City family court over their two children in October 2021. It got dismissed after a judge decreed that their kids' home state should be California, Page Six reported.
Sudeikis and Wilde share two children, son Otis, 8, and daughter Daisy, 5. The outlet noted that Wilde, 38, wanted their kids to be with her in Los Angeles and potentially London, where her boyfriend Harry Styles resides. However, the "Saturday Night Live" alum, 46, wanted their children to be with him in Brooklyn.
"Judge Powell and this Referee agreed that New York was not the home state of the subject children; but rather California was the children's home state," the legal filing obtained by Page Six and signed on Aug. 5 by Danielle M. Rodriguez, Esq. Court Attorney-Referee read.
The comedian has been preparing to move back from the United Kingdom after wrapping filming the third season of his hit Apple TV+ show. His initial case reportedly got dismissed after the judge found out that NYC was not the kids' home. The case will likely continue in California.
Wilde filed a petition to "determine the parental relationship in Superior Court of California, in LA," on May 17, stating that her legal team made a bid to dismiss her ex's petition. In her court filings obtained by Daily Mail on Aug. 10, she criticized Sudeikis for his alleged "aggressive" serving tactics.
"Jason's actions were clearly intended to threaten me and catch me off guard," Wilde stated in her filing, as per E! News. "He could have served me discreetly, but instead he chose to serve me in the most aggressive manner possible."
She continued, "The fact that Jason would embarrass me professionally and put our personal conflict on public display in this manner is extremely contrary to our children's best interests."
In April, Wilde was served with custody papers from Sudeikis while in the middle of a presentation at CinemaCon in Las Vegas discussing her film "Don't Worry Darling." While onstage, an unidentified woman approached her and handed her an envelope marked "personal and confidential," leaving attendees confused. Some speculated the envelope contained an unsolicited script.
"Papers were drawn up to establish jurisdiction relating to the children of Ms. Wilde and Mr. Sudeikis," an unnamed source told People at the time.
However, the tipster maintained that Sudeikis had no prior knowledge of the time or place the envelope would be delivered since it depended on the process service company.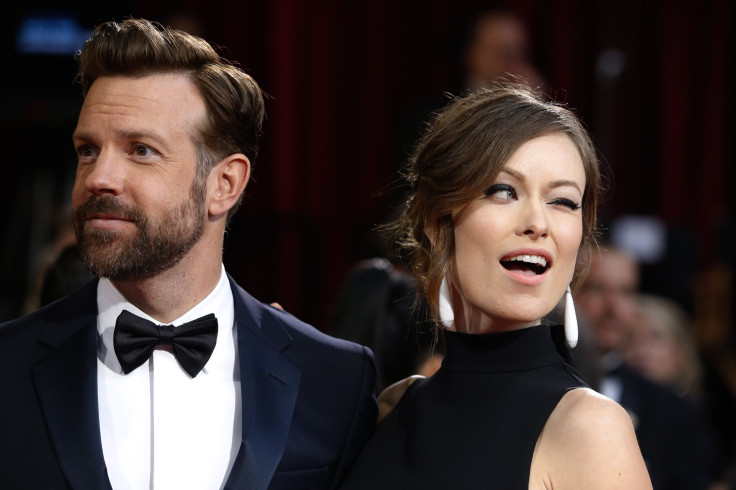 © Copyright IBTimes 2023. All rights reserved.