Jay-Z and Kanye West Host 'Throne' Party, Reschedule Tour Dates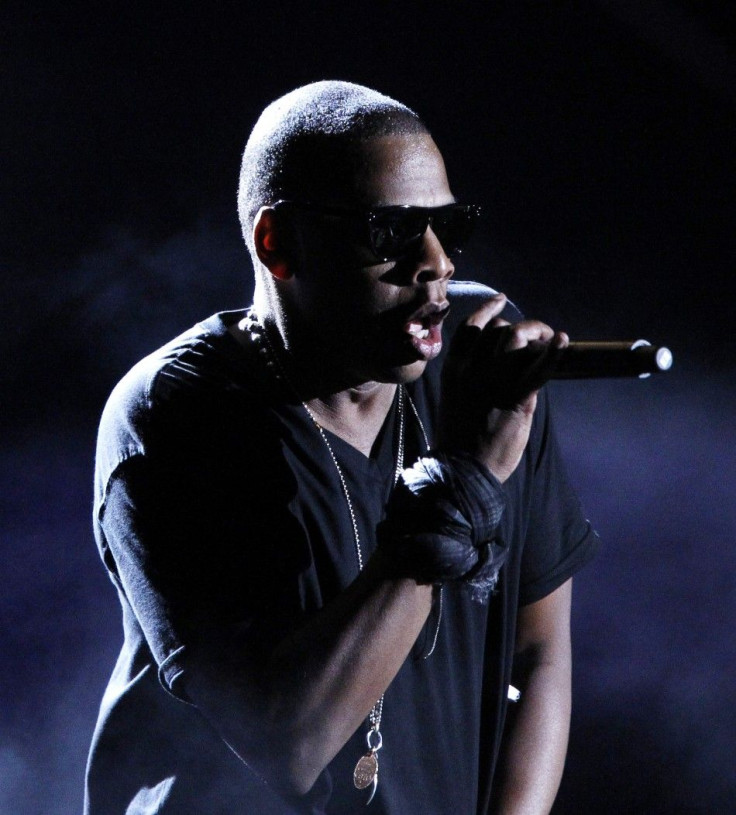 Jay-Z and Kanye West hosted a star-studded listening party Monday night for their upcoming LP, "Watch the Throne." Hours before, Jay-Z confirmed through a local radio station in New York that the duo's tour dates had been rescheduled.
"That's an old list we had to push that back . . . we pushed it back to really route it and put other dates on there. We'll probably put four New York dates there instead," the 41-year-old rapper told Hot 97's Angie Martinez.
Nearly 20 shows have been pushed back, including stops in Washington, New York and Los Angeles.
The "Watch the Throne" tour was originally scheduled to start in Detroit on Sept. 22. The new schedule will now have Jay-Z and West kicking things off in Atlanta on Oct. 29, according to Pitchfork.
Guests at Monday's listening party, held at the Hayden Planetarium inside the American Museum of Natural History, included Beyoncé, Kelly Rowland, Nas and Busta Rhymes.
All guests were instructed to turn off cell phones, iPods and other electronic devices before the LP was played along with a light show of planets, stars and dizzying black holes, MTV reports.
"Watch the Throne" arrives on Aug. 8 on iTunes and Aug. 12 in stores.
Click here to listen to the album's first released track, "Otis."
© Copyright IBTimes 2023. All rights reserved.