Jay-Z, Tom Hanks, Chris Rock party for Obama's 50th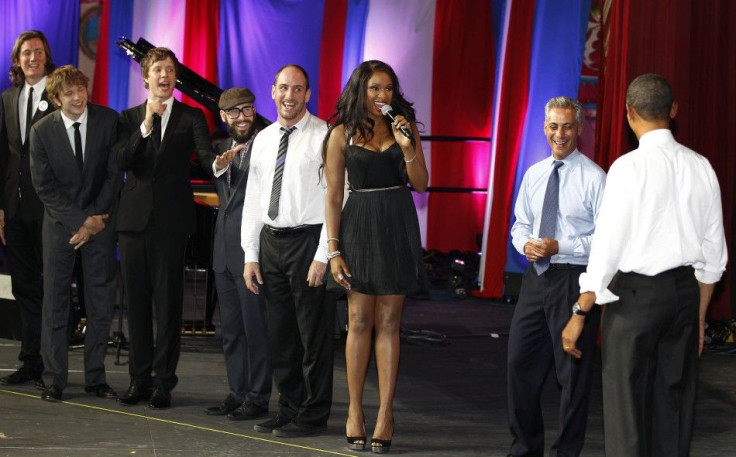 When you are the leader of the free world, you can invite whomever you want to an event and they will show up.
When that event is your 50th birthday, well, that makes you even more popular.
So who did President Barack Obama invite to his 50th birthday bash? Politico provides the answer.
There were, of course, the political types like Secretary of State Hillary Clinton, Chair of the Federal Communications Commission Julius Genachowski and House Minority Leader Nancy Pelosi.
But then there were the celebs -- a mixture of musicians, comedians, athletes and actors.
Jay-Z came, as did Chris Rock, Tom Hanks, Charles Barkley and basketball player Grant Hill.
And what party would be complete without live music?
R&B songstress Ledisi performed in the East Room -- as did legendary pianist Herbie Hancock -- while Stevie Wonder sang a melody .
That leaves just one question -- why didn't Jay-Z and Kanye West, a native of Obama's own Chicago, perform something from their new album?
(TheWrap.com)
© Copyright Thomson Reuters 2023. All rights reserved.