Jay Z's Tidal Plans To Donate $1.5M To Black Lives Matter And Other Social Groups: Report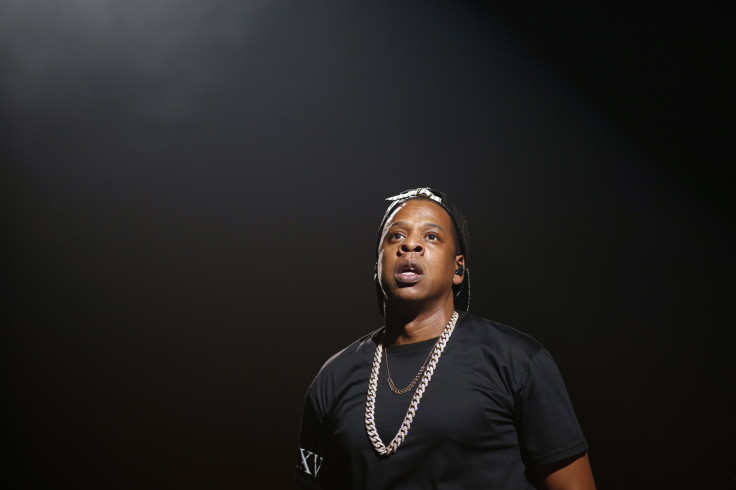 Rapper Jay Z's global music and entertainment platform Tidal, in association with Roc Nation, plans to donate $1.5 million to Black Lives Matter and a slew of other local and national social justice organizations, Mic reported Friday. The money was raised in October by the Tidal X: 10/20 charity concert that featured Beyoncé, Nicki Minaj, Jay Z, Lil Wayne and Nick Jonas lin Brooklyn, New York.
The majority of the beneficiaries of the donation will be activist groups, chiefly those concerned with racial justice. The grants are expected to be administered through the New World Foundation, and nonprofits that will benefit from the money include Opportunity Agenda, Hands Up United, Sankofa.Org, as well as local organizing groups in California (Community Coalition), Florida (Dream Defenders), Illinois (Black Youth Project), Maryland (Baltimore Justice Fund and Empowerment Development Corporation), New York (Million Hoodies and NY Justice League) and Ohio (Ohio Students Association/Organizing Collaborative).
Tidal said donations also will go to organizations established by the families of victims of police brutality, including the Trayvon Martin Foundation, the Michael O.D. Brown We Love Ours Sons and Daughters Foundation and the Oscar Grant Foundation.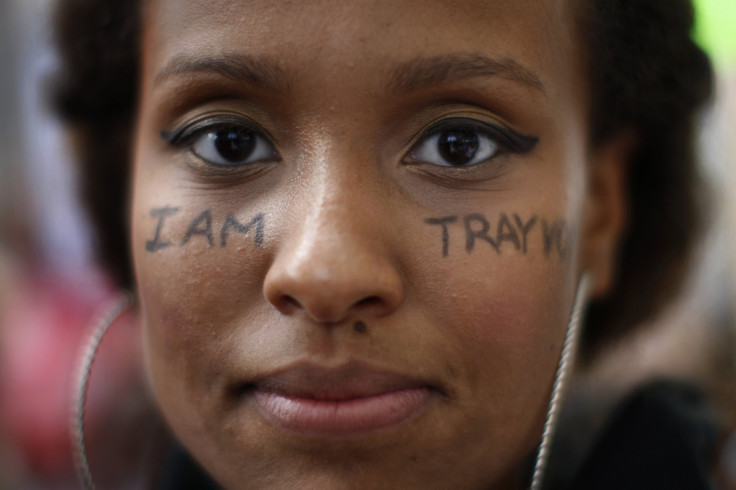 Tidal's announcement comes the same day that Trayvon Martin would have turned 21 years old. Martin was killed in Florida in 2012 by neighborhood watchman George Zimmerman, who was acquitted of a second-degree murder charge in 2013. The decision ignited a public outcry, and became the motivation for Black Lives Matter, a social justice movement that began on social media.
"The process of acquiring recommendations [for nonprofits] was collaborative and inspired by the message that speaks to racial and social inequities and injustice in our society," Dania Diaz, managing director of philanthropy at Roc Nation, told Mic. "Each year we will support a different initiative. Our ideology is to have a hi-fi level of consciousness in everything we do."
© Copyright IBTimes 2023. All rights reserved.