Jeff Bezos' Ex-Wife Became One Of America's Richest Heirs After Divorce Settlement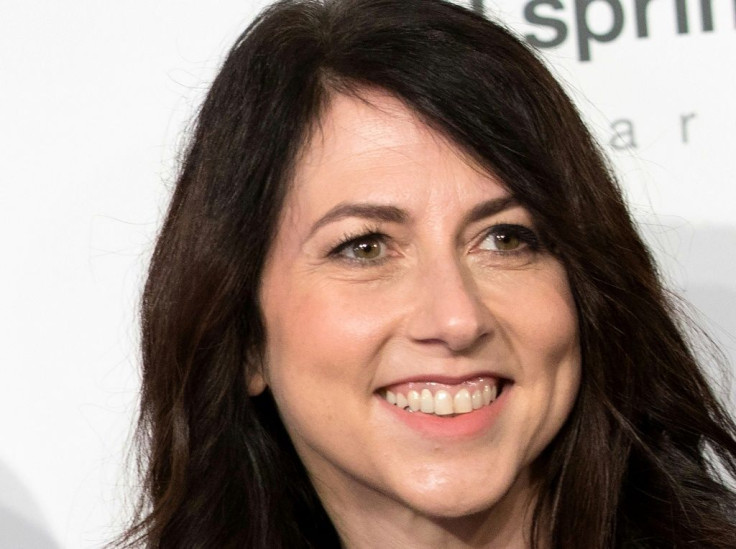 KEY POINTS
Mackenzie Scott has a projected net worth of $34.4 billion
Scott is currently the eighth richest heir in the United States
Scott has donated $14 billion to more than 1,600 non-profit organizations
MacKenzie Scott, the former wife of Amazon founder Jeff Bezos, became one of the country's richest heirs after earning a hefty sum as part of their divorce settlement in 2019.
Scott, whose net worth is projected to be at $34.4 billion, is currently the eighth richest heir in the U.S. and the 37th wealthiest person in the world, according to Forbes' Real-Time Billionaires List.
Scott was married to Bezos for 25 years before they divorced in 2019. Following their separation, Scott received 4% of Amazon's outstanding stock or 19.7 million shares. The Amazon stock she received amounted to $38.3 billion at the time.
Shortly after receiving her divorce settlement, Scott donated part of her wealth to charitable causes. On the website called Yield Giving, which Scott established to share details of her contributions, she said she has donated $14 billion to more than 1,600 non-profit organizations since 2020.
"We each come by the gifts we have to offer by an infinite series of influences and lucky breaks we can never fully understand. In addition to whatever assets life has nurtured in me, I have a disproportionate amount of money to share. My approach to philanthropy will continue to be thoughtful. It will take time and effort and care. But I won't wait. And I will keep at it until the safe is empty," she wrote in a pledge letter in 2019.
Scott also noted that she does not have any control over the money she donates to non-profits, adding that they have full authority to use the funding however they see fit. The non-profits she has donated to are those "supporting the voices and opportunities of people from underserved communities," per a blog she posted on Medium in November 2022.
Scott first met Bezos in 1992 when they were both working at the New York hedge fund D.E. Shaw in 1992. The pair dated for three months before they married and moved to Seattle in 1994 where the pair worked together to start Amazon from the garage of their new home.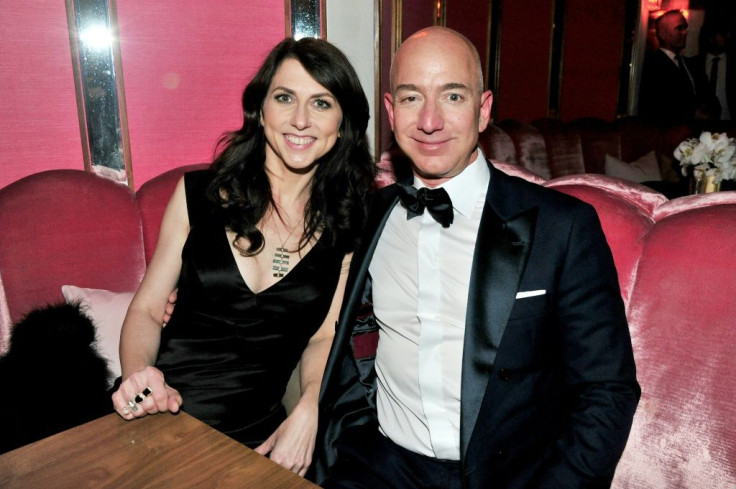 © Copyright IBTimes 2023. All rights reserved.