Widow Becomes America's Richest Heir With $60B Net Worth After Husband Dies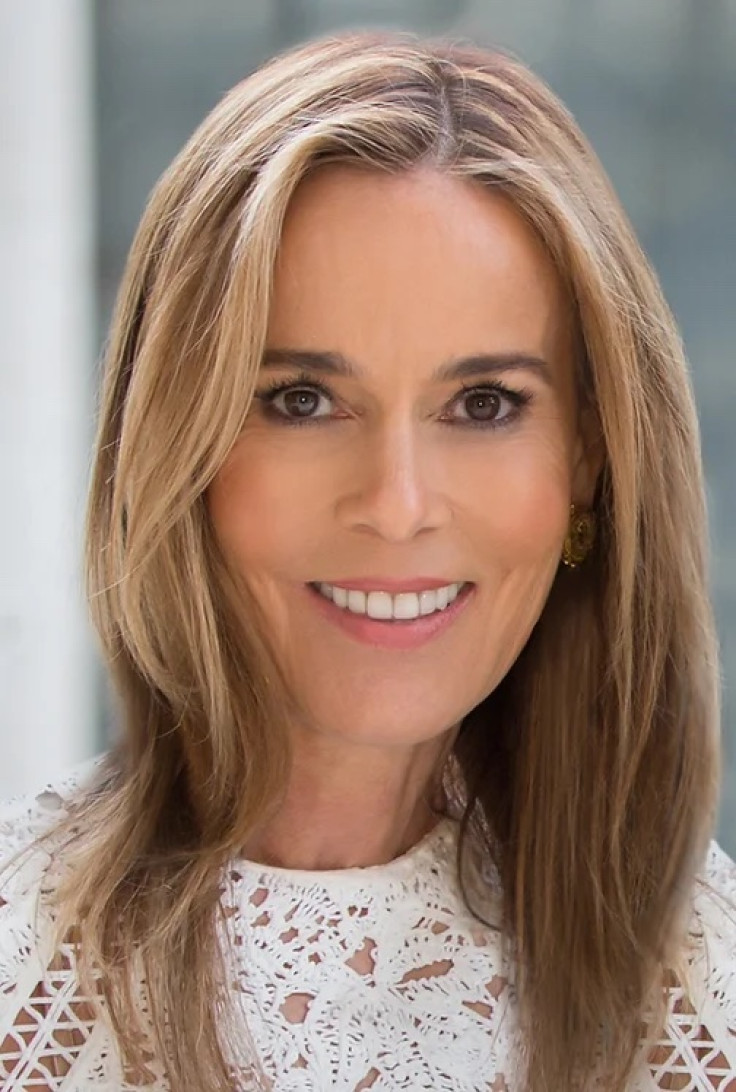 KEY POINTS
Julia inherited her husband's 42% stake in Koch Industries after he died in 2019
Julia Koch is now tied with Charles Koch as the richest heirs in America
Charles Koch and his three brothers inherited Koch Industries after their father died in 1967
Julia Koch has become one of the richest heirs in the United States after she inherited more than 40% in stakes in the multinational conglomerate corporation Koch Industries from her late husband in 2019.
Julia, 60, is now worth $59.6 billion after she and her three children inherited David's 42% stake in Koch Industries after he died in 2019 at the age of 79. She is tied with Charles Koch, David's brother and CEO of Koch Industries, as the richest heirs in the United States.
Julia was born to furniture store owners Margaret and Frederic Flesher in Iowa in 1962. They later moved to Arkansas where her parents opened a clothing shop. Julia met her husband, David Koch, via a blind date in 1991 and tied the knot five years later.
She now sits on the board of directors of Koch Industries. She is also the president of the David H. Koch Charitable Foundation, which aims to enrich "the lives of individuals around the world through science and medical research, education, public policy, and the arts.​"
David and his three brothers — Charles, Frederick and Bill — initially inherited Koch Industries when their father died in 1967. The corporation is known for manufacturing paper, processing minerals, creating fertilizers and refining oil products. In addition, it also owns a number of subsidiaries involved in ranching and investing.
In 1983, Charles and David bought out their brothers' stakes in the company for $1.1 billion. Charles has since run the company, leading to the $13 billion acquisition of pulp-and-paper company Georgia Pacific in 2005 and a $13 billion purchase of cloud software firm Infor in 2010.
The brothers later grew Koch Industries into the second-largest privately held company in the U.S. with an estimated revenue of at least $125 billion as of 2021.
However, David died in 2019. His cause of death was not publicly disclosed, but he had been diagnosed with advanced prostate cancer in 1992 and had been battling it for nearly three decades.
"David Hamilton Koch, longtime stockholder, director, and leader in Koch Industries, passed away on August 23, 2019 at age 79 after many years of fighting various illnesses," Charles said in a statement announcing his brother's passing.
"This is the story of his life and contributions to the company where he worked, the communities where he lived, and the lives that he touched. David had always exhibited the qualities that enabled him to make so many contributions."
At the time of his death, David was worth $42.5 billion, ranking him 11th on the Forbes magazine's list of the world's richest.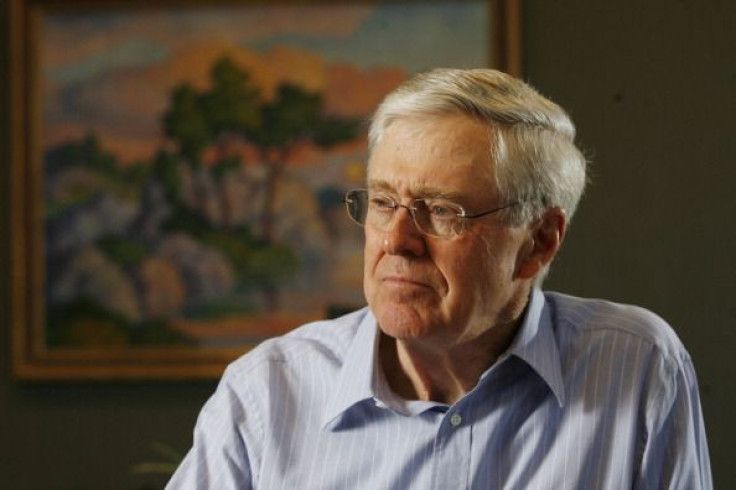 © Copyright IBTimes 2023. All rights reserved.