Jeffrey Epstein News: Relations With 18-Year-Old Set Up During Work Release Sentence
After disturbing revelations were recently brought to light by an old purchase log, more unsettling information is coming out in relation to Jeffrey Epstein's earlier prison sentence in 2008.
Revealed by one of three new lawsuits being brought against the deceased financier in New York, Epstein allegedly coerced an 18-year-old woman into having sex with at the office of the Palm Beach non-profit he was serving his work-release at. The woman, referred to only as Kaitlyn Doe in her lawsuit, was working as an employee for the non-profit at the time.
Doe arrived in Florida to start the position in October 2008, not long after her 18th birthday. Once there, the Miami Herald reports, she claims to have been pushed into performing sexual acts with Epstein, sometimes by herself and sometimes with another young female employee. This was all while security guards stood outside.
"Jeffrey Epstein, through his brazen and powerful organization, was quite literally able to commit federal sex trafficking offenses at his work release office, during his jail sentence," the lawsuit states.
Doe claims to have first met and engaged in sexual acts with Epstein at his New York mansion when she was only 17 and suffering from an eating disorder. She also claims that Epstein paid for expensive surgeries to help treat a number of medical ailments.
The case which saw Epstein able to serve a lenient 18-month sentence for federal sex crimes at his own company's office has been under intense scrutiny since his arrest on July 6.
Florida Gov. Rick DeSantis has ordered a criminal probe into the handling of the 2008 case, which saw over 50 pages of FBI documents shelved, resulting in a lenient sentence for the now-infamous sex criminal.
He ended up only serving 13 months of his initial sentence, while often working 12 hours a day at his own office.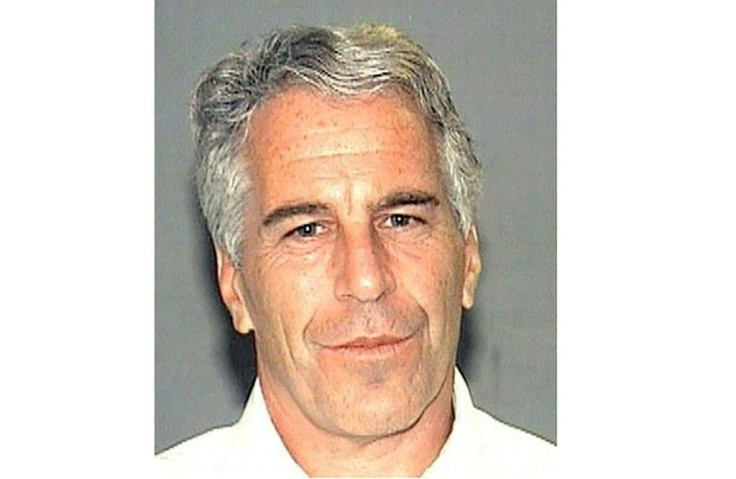 © Copyright IBTimes 2023. All rights reserved.