Jenna Ortega's Mom Shares Smoking Side Effects After Actress Was Spotted Puffing Cigarette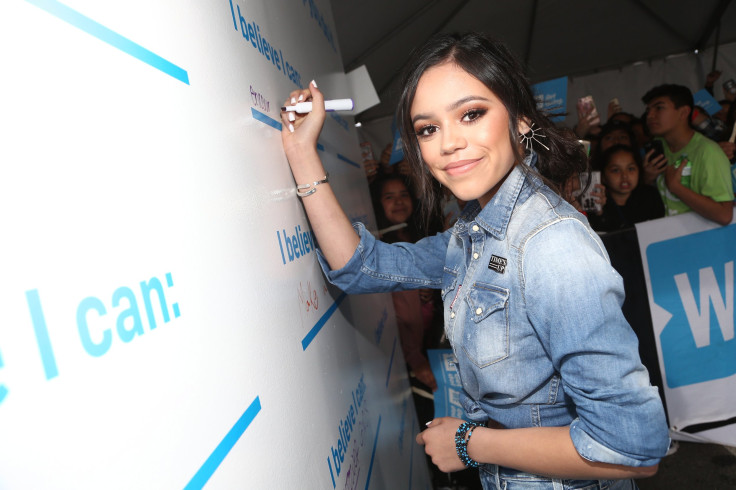 KEY POINTS
A video of Jenna Ortega smoking a cigarette went viral on social media
Her mom Natalie Ortega shared a shady post about the side effects of smoking
Natalie also posted a message about how mothers never stop worrying about their children
Jenna Ortega's mom has seemingly called out her daughter after the actress was seen smoking cigarettes.
The "Wednesday" star, 20, made headlines recently after a video of her puffing a cigarette while chatting with a friend in London went viral on social media.
Jenna's mom, Natalie Ortega, seemingly expressed her disapproval by taking to Instagram Stories to post about the adverse effects of smoking on a person's health.
Natalie, who works as a nurse, began by sharing a meme of Gollum from the "The Lord of the Rings" with the caption, "Don't believe those lies about cigarettes being bad for you. I've been smoking for most [of] my 21 years and I feel great!," according to screenshots obtained and reposted by Twitter users.
The mom-of-six also posted screenshots of medical facts about the dangers of smoking, including lung cancer, cataracts, brittle bones, smoking stench, oral cancer, and damaged teeth and gums.
In the post about the effects of smoking on a person's teeth and gums, it was mentioned that smoking stains teeth, causes bad breath and even increases the risk of teeth falling out.
"Yellow teeth are one of the most notorious effects of long-term smoking, but the dental damage doesn't stop there," the text read. "People who smoke tend to develop gum disease, persistent bad breath, and other oral hygiene problems. Smokers are twice as likely to lose teeth as nonsmokers."
Natalie ended her 13-post breakdown by sharing a message about motherhood: "A mother is always a mother. She never stops worrying about her children, even when they are all grown up and have children of their own."
Jenna also received criticism from fans after she was seen smoking cigarettes.
"WTF JENNA SMOKES? NOOO," one commented. "She immediately became unattractive," a second person wrote.
Another added, "Y'all really find lung cancer attractive...? Some of y'all are so weird. I like Jenna Ortega, but this just made her even less attractive to me..."
"Legit don't understand why anybody chooses to actively smoke cigarettes after the general social shift away from them, like 20+ years ago," a fourth commenter wrote.
But others came to Jenna's defense, pointing out that she's an adult and can make her own decisions.
"Not everyone has the same lifestyle habits. Smoking helps her suppress negative emotions, relieve stress and calm her down," one commented. "Everyone has their own way of decompression, some singing, some shouting, some dancing, some running [and] some drinking."
"People when adults do normal legal things [face screaming in fear emoji]," another posted.
"Are people really getting mad at Jenna Ortega for smoking a cigarette? She's a grown woman, she can do whatever she wants," a third person commented.
"Who cares if she smokes?" another wrote.
Jenna has not publicly responded to the criticism.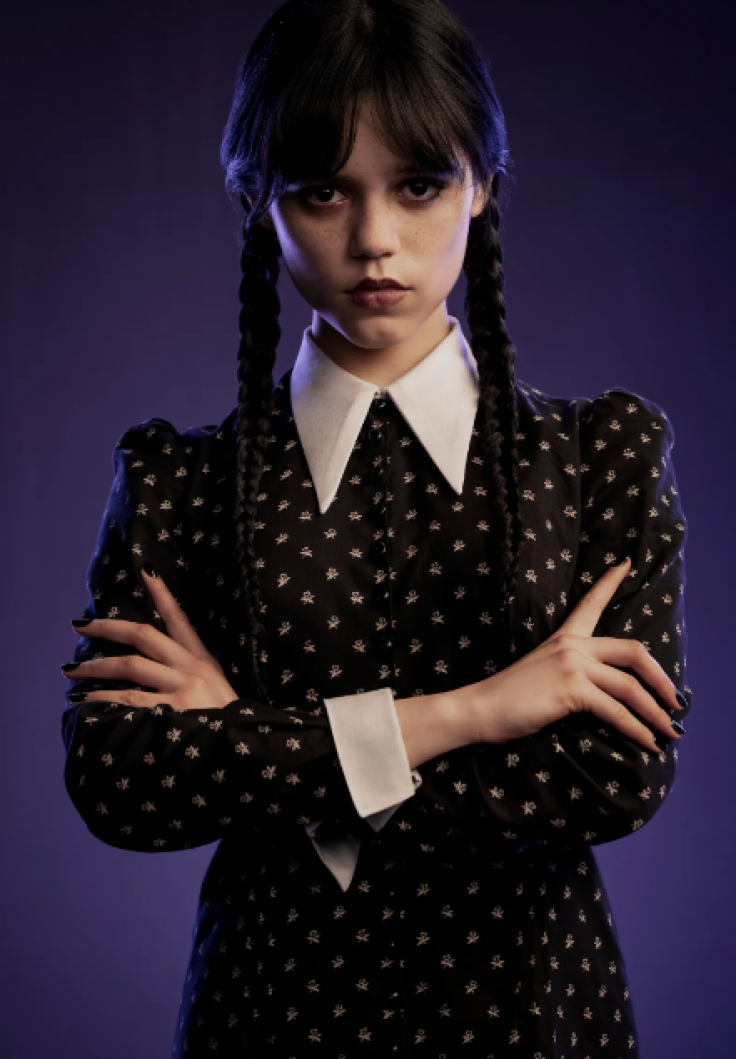 © Copyright IBTimes 2023. All rights reserved.