Jenna Talackova: Miss Universe Canada Dumps Transsexual Finalist Who Is Not a 'Naturally Born Female' [PHOTO]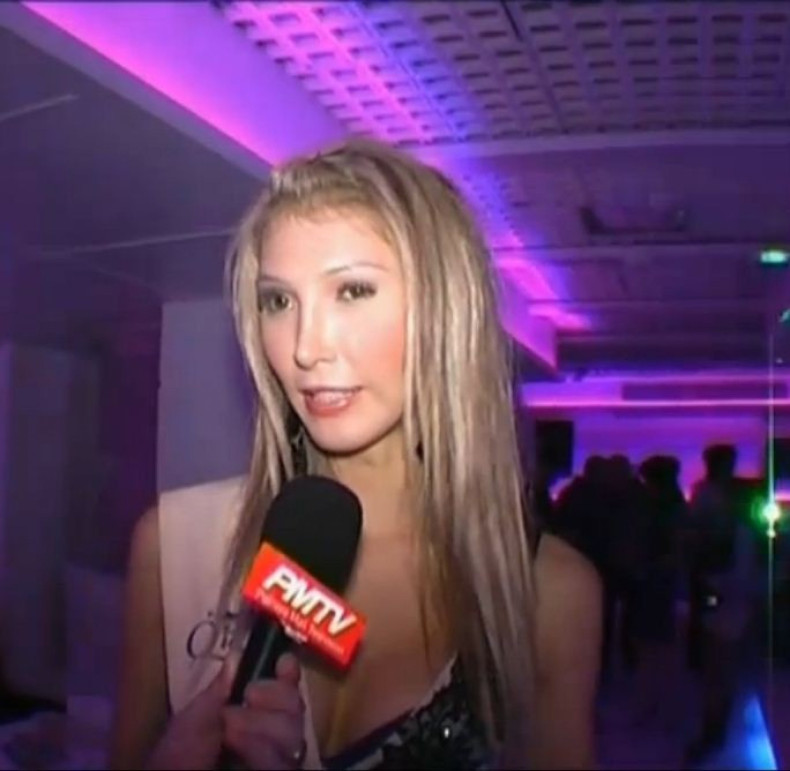 Miss Universe Canada beauty pageant has banned a transsexual finalist from continuing in the contest stating that she "did not meet the requirements to compete despite having stated otherwise on her entry form."
Miss Universe Canada Dumps Transsexual Finalist, Jenna Talackova, Because she was not a 'Naturally Born Female'. Image Credit: Youtube
Vancouver-based Jenna Talackova was pulled out of the beauty pageant after it was discovered that she was born a boy. The pageant rules state that every contestant must be a "naturally born female only."
"Jenna Talackova from Vancouver, British Columbia will not compete in the 2012 Miss Universe Canada competition," organisers officially confirmed in a statement issued on Friday.
"We do, however, respect her goals, determination and wish her the best," the statement reads without giving a clear mention of her exclusion criteria and the requirements she did not meet. The 6.1-ft tall blonde was selected among 65 finalists for the competition to be held in Toronto, May.19, 2012.
She had already reached the finals in the Miss Vancouver pageant but was eliminated when it was found that she had undergone a sex change surgery to become a woman.
Talackova is apparently saddened with the organizers' decision but is averse from making any official comment before consulting her lawyer.
However, she took to Twitter to express her stand: "I'm disqualified, however I'm not giving up," she wrote. "I'm not going to just let them disqualify me over discrimination."
The 23-year-old who thinks she is "disqualified for being born," has apparently been vocal about her transsexual past. However; the organizers assert that she registered for the pageant claiming that she was born female.
Talackova, who regards herself as a "woman — with a history," recognized herself as a female at an early age of four and began her hormone therapy when she was just 14. She also underwent a sex change surgery in 2010.
The organizers have pulled off her profile and photographs from the Miss Universe Canada website. However, critics argue that the basic requirements for eligibility to participate in the beauty pageant do not mention any rule regarding sex-change or cosmetic surgery, according to the Vancouversun.
The 61st annual Miss Universe Canada Pageant will be held at the St. Lawrence Centre for the Arts, Toronto.