Jenna Wolfe Shares Details About Stephanie Gosk Split During Pandemic, Hysterectomy, Double Mastectomy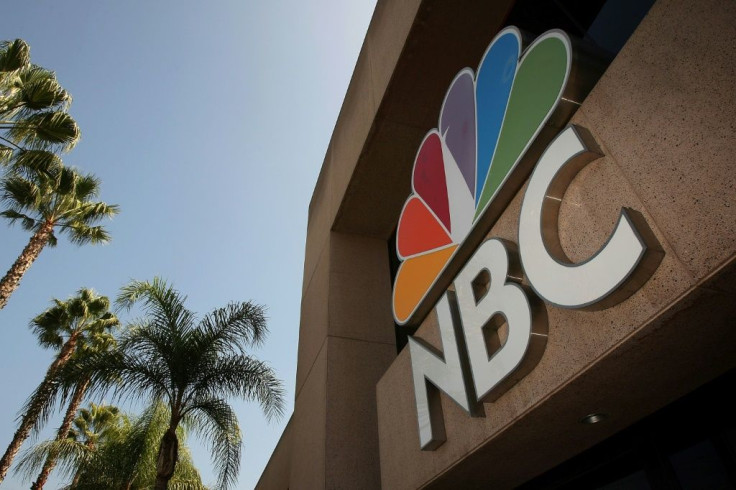 KEY POINTS
Jenna Wolfe said COVID was tough, and it affected her marriage to Stephanie Gosk
She joked that there was "a lot of beautiful ego," so they decided for Gosk to move out
Wolfe got a preventive hysterectomy and a double mastectomy after she tested positive for BRCA
Former NBC anchor Jenna Wolfe got candid about her marriage to Stephanie Gosk and what she did after finding out about her mom's breast cancer.
Wolfe opened up about her marriage and health in an exclusive interview with People. She admitted that COVID played a toll on her marriage.
"COVID was really tough, because we both worked from home," Wolfe, who worked as an anchor for Fox Sports at the time, said.
Gosk covers news for NBC. Both were doing live shots from their apartment in midtown Manhattan during the lockdown. They announced their split after being together for 10 years in September 2021.
Wolfe and Gosk got married in 2013. They welcomed their first daughter, Harper, 9, in the same year. They welcomed their second child, Quinn, 8, in 2015.
"There's a lot of beautiful ego that comes with one person being on television," Wolfe joked. "But when there's two people on television, plus both kids trying to do Zoom school in a Manhattan apartment, there's just no space anywhere."
She added that they decided to separate to "preserve the relationship." Gosk moved out, but they are "still great friends [and] still loving parents" to their children.
Also, during the pandemic, Wolfe's mom was diagnosed with aggressive Stage 3 breast and lymph node cancer. Her mother endured chemo, radiation and hair loss. Only her dad was there for her mom because the rest were quarantined or isolated. Her mom beat cancer and advised her to test for BRCA, the breast cancer gene, and the results turned out positive. So, Wolfe decided to have a preventive hysterectomy and a double mastectomy.
"There was no cancer in our family, but we ran all the numbers: I'm in my late forties, and my mom had cancer, and I'm an Ashkenazi Jew. My cancer risk was at 44%. That's almost 1 in 2. I was walking around like thanking my lucky stars that I hadn't gotten cancer yet," she added.
Wolfe scheduled her hysterectomy for eight days later, on March 21, and her mastectomy three weeks later, on April 11. According to her, when she decided to get surgery, her mind was already made up.
"There was no hesitation about the surgeries," she said. "When I get something in my head, it's, let's just do it, let's move forward. And that's how I have lived my life."
She shared snaps of her from the hospital bed on Instagram and talked about her first surgery. According to Wolfe, "It's not fun, not easy, not at all pleasant (I'm terrified of needles) but it's something I need to do."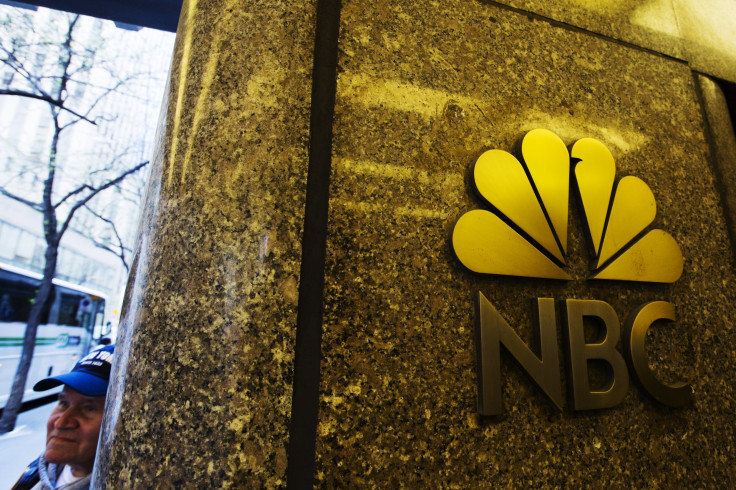 © Copyright IBTimes 2023. All rights reserved.