'VPR' Alum Faith Stowers Raising Money To Sue Stassi Schroeder Over Claims In Book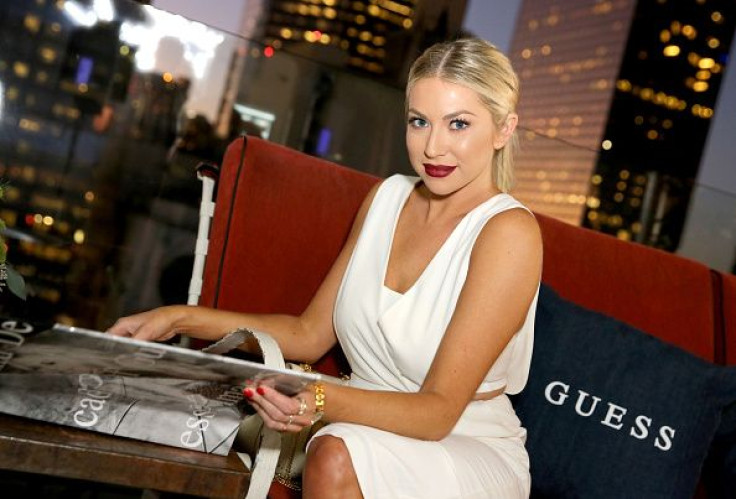 KEY POINTS
Faith Stowers set up a GoFundMe page to raise money for her legal fees as she plans to sue Stassi Schroeder
Stowers alleged Schroeder made more "terrible," "non-factual" claims about her in her memoir "Off with My Head"
Stowers wants to get the book removed and have all royalties collected from it be given to charity
Faith Stowers is planning to take legal action against Stassi Schroeder.
The "Vanderpump Rules" alum started a GoFundMe page Sunday to raise money to cover her legal fees as she prepares to sue her former castmate.
Stowers alleges that Schroeder made more "terrible," "non-factual" and "ignorant" claims about her in her April 2022 book, "Off with My Head: The Definitive Basic B*tch Handbook to Surviving Rock Bottom."
Explaining her decision to take Schroeder to court, Stowers wrote on the GoFundMe page, "During my time there [in 'Vanderpump Rules'], I was publicly targeted and mercilessly verbally attacked by Stassi Schroeder and Kristen Doute on multiple public platforms."
Schroeder and Doute were fired by Bravo in 2020 after they came under fire for calling the police on Stowers, the series' only Black cast member, in 2018.
Stowers wrote that Schroeder and Doute allegedly used their privilege and celebrity status to bring her down at "a very sad time in my life and the country."
"I was also racially targeted and wrongfully accused of horrendous crimes that I have since been vindicated from," she wrote. "Since Kristen's accepted apology, Stassi Schroeder has written a NY Times best-seller book recently and has made more terrible non-factual claims about me once again. After all she has done, she continues to stand by her ignorant claims that are very harmful to me and my family."
Stowers said she is "seeking assistance" to "get this book removed" and have "all royalties/funds collected from this book be given to charity or [assist] a family of choice."
Stowers concluded her message by thanking those who support her and stand up against bullies and racial division.
Since launching the GoFundMe page, Stowers has raised more than $6,500 out of a $20,000 goal, and many have expressed their support to her.
"I'm fully aware of what happened to you and the lack of accountability from Ms. Schroeder-Clark. I hope you get the justice you seek and deserve," one person wrote.
Back in June 2020, Stowers revealed in an Instagram Live video that her two former co-stars falsely accused her of robbery in 2018 and tried to get her arrested.
"There was this article on Daily Mail where there was an African American lady. It was a weird photo, so she looked very light-skinned and had these different, weird tattoos. They showcased her, and I guess this woman was robbing people," Stowers shared. "And they called the cops and said it was me. This is like, a true story. I heard this from actually Stassi in an interview."
Schroeder earlier revealed that she had in fact called the police on Stowers on the "B-tch Bible" podcast in 2018, according to NBC News.
"We are like, we just solved a f---ing a crime," Schroeder said. "We start calling the police. The police don't give a f---. It's really hard to get in touch with the police unless it's an emergency."
At the time, Doute also tweeted an article about the robbery and suggested Stowers had committed it.
"Hey tweeties, doesn't this ex #pumprules thief look familiar?" Doute wrote in a since-deleted tweet. "Someone put her on mtv & gave her a platform for press. I didn't wanna go there but I'm going there."
In June 2020, both reality stars apologized to Stowers but were fired from "Vanderpump Rules." Schroeder also lost several endorsement deals, including those from shaving brand Billie and vitamin company Ritual.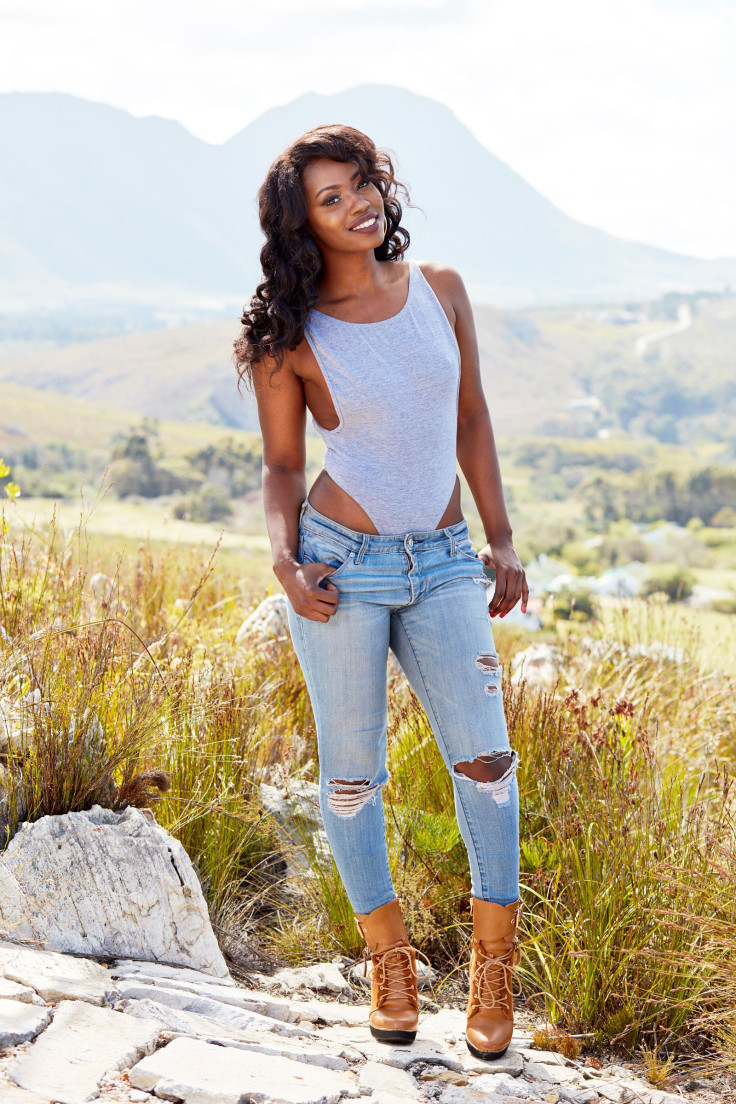 © Copyright IBTimes 2023. All rights reserved.