Kelly Clarkson Says She 'Never Wanted To Live' In Los Angeles Amid New York City Move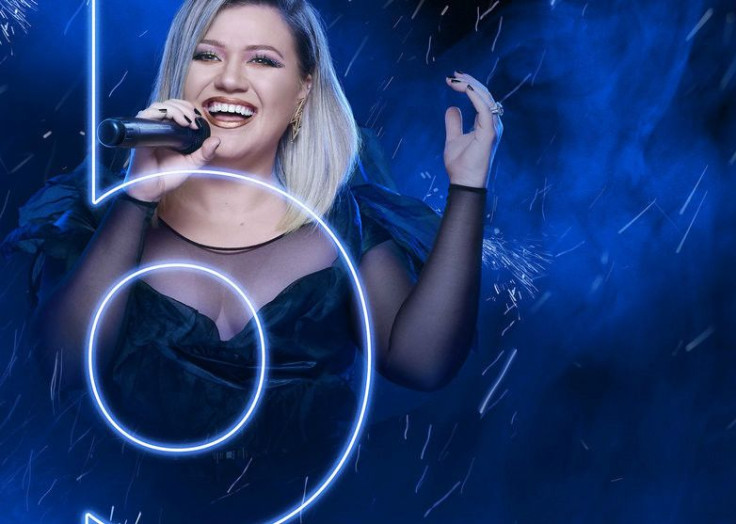 KEY POINTS
Kelly Clarkson said she felt isolated from her family and friends while living in Los Angeles
The "Breakaway" singer added that she felt "lonely" in L.A. after her divorce from Brandon Blackstock
Clarkson's talk show is moving from L.A. to New York City for its renewed season
Kelly Clarkson got candid about her experience living in Los Angeles.
The "Breakaway" singer, whose eponymous talk show is moving from L.A. to New York City for its fifth season in the fall, admitted that she felt "lonely" living in the City of Angels after her divorce from ex-husband Brandon Blackstock.
"I think COVID pointed out a lot of things. A lot of us didn't make it relationship-wise," she said on "Today" Thursday, referencing her 2020 divorce. "Also, it just proved I've never really liked living in L.A."
The 41-year-old TV host said Los Angeles was "never her thing" in the 20 years that she's been residing there.
"I never wanted to live there in the first place," Clarkson added, noting that she felt isolated from her family and close friends.
"It was just me and my kids all the way on that coast. All my family lives on this coast," she said of the East Coast. "So it just got lonely."
She added, "I'm lonely there. Not as in, like, 'I need a boyfriend' kind of thing. Lonely as in, like, you miss your family, you miss just having any family, or that kind of relationship."
It was also the reason why she decided to move "The Kelly Clarkson Show" to Manhattan. In a previous interview with TalkShopLive, the "Stronger" hitmaker said she spoke with her staff about the big switch earlier this year, explaining to them that she had to do it for her family.
"I talked to them because I was like, 'Guys, I need you to know what's happening. It's either I'm not going to be able to continue the show or I gotta go East Coast,'" Clarkson said.
She added that she had some realizations during the pandemic, sharing, "Being isolated and so far from your family... that's not good for anyone."
"My family is East Coast, they're North Carolina based. So it was one of those things where I just had to," she explained, adding that there were "a lot of personal things going on, too."
Clarkson was excited about her show's move to the Big Apple. She opened up about it when she appeared on a SiriusXM "Town Hall" with Andy Cohen Wednesday.
"We go nowhere in L.A. I came here and this is what won me over," she said, Page Six reported. "I came here and I was like, 'Why have I never lived here?' I know why. My ex does not like living in a city like this, but I just never had done it."
She added, "I literally called one of the [network] heads and was like, 'Listen, my life has been a dumpster fire and I'm really unhappy in LA and I don't know if I'll continue in L.A. What are our thoughts about possibly moving this to New York?'"
Clarkson said NBC was "highly supportive." Her two children, River, 9, and Remington, 7, also loved the idea of moving. The celebrity mom said her kids "love the subway because they feel independent."
Clarkson also shared what she loved most about living in N.Y.C.
"I love the walking around. This city, that's the thing that attracts me most is that everybody here has their own life, supportive of people, but not living vicariously through your life," she said.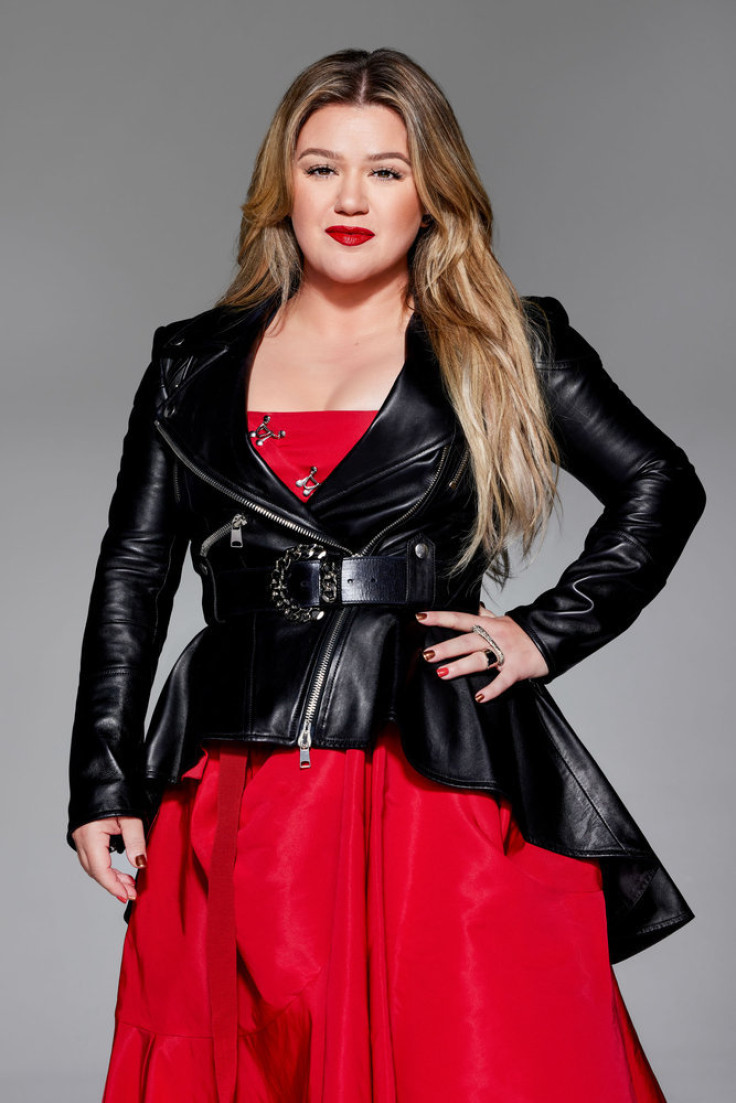 © Copyright IBTimes 2023. All rights reserved.