Jennifer Aniston Buys $21 Million Bel Air Mansion [VIDEO]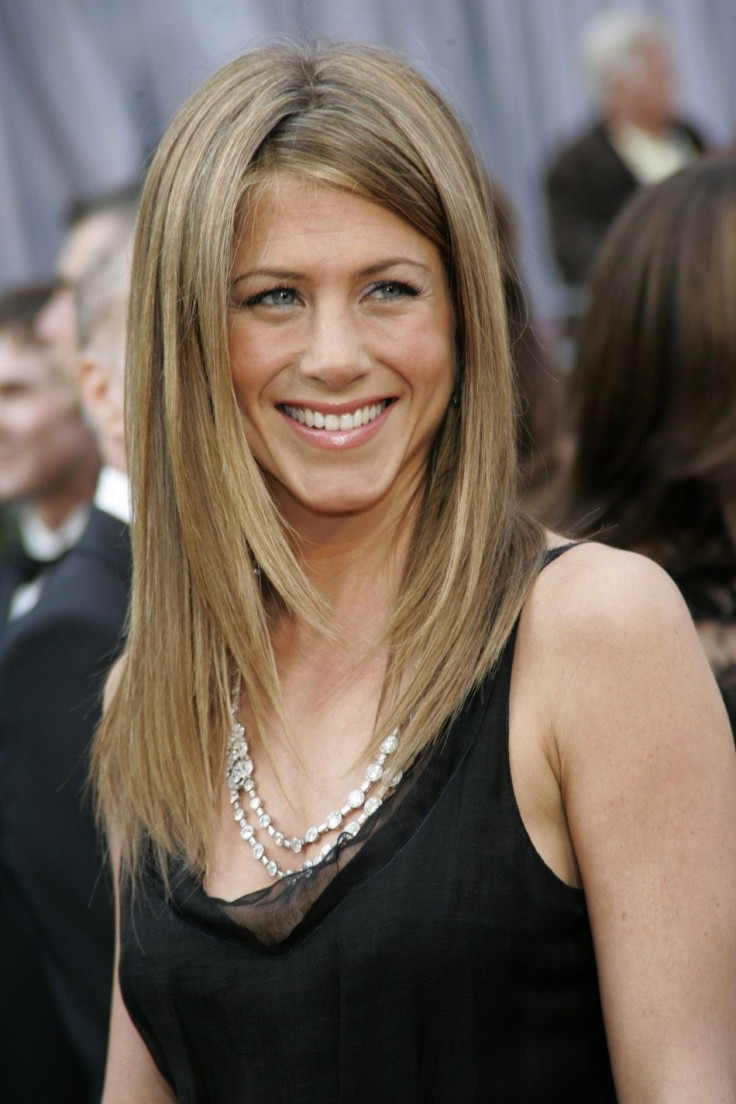 Jennifer Aniston has purchased a mansion in Bel Air, Calif., for $21 million, according to TMZ.
The 8,500-square-foot house, at 901 Airole Way, has four bedrooms and six bathrooms. Amenities include a wine cellar and open patio. The property is more than three acres. It had an asking price of $24 million.
The home was designed by the architect A. Quincy Jones, who was responsible a number of modernist homes around Los Angeles.
Jade Mills of Coldwell Banker was Aniston's broker on the deal, which is expected to close on Tuesday.
Aniston sold her home in nearby Beverly Hills for $38 million last year.
She also paid a combined $6.01 for two apartments at 299 W. 12th St. in Manhattan, after a long real estate search. But she was later spotted touring a condo at 50 Gramercy Park North, which she reportedly bought for $9 million, although the deal has not closed.
Below, a video tour of 901 Airole Way.
© Copyright IBTimes 2023. All rights reserved.