Jennifer Aniston Not Upset With Courteney Cox For Staying In Touch With Justin Theroux
Jennifer Aniston and Justin Theroux ended their two-year marriage in 2017, but they are still making headlines today.
A recent rumor claimed that Aniston is upset with her "Friends" co-star Courteney Cox for staying in touch with her ex-husband even after they called it quits. According to a tabloid, Cox was photographed visiting Theroux at his apartment in New York during his birthday week.
An unnamed source said that Cox insisted on staying in touch with Theroux even though Aniston wasn't really on board with the idea. "She argued that they got like a house on fire while Jen was married to him and that their breakup should change that," the source said.
But the unnamed source also claimed that Aniston sees the entire situation as a betrayal from Cox's part. "There is no love lost between Jen and Justin, and to find out Courtney's still falling all over him is like a punch to the stomach," the source said.
Meanwhile, the unnamed insider also said that Cox is still dating Johnny McCaid so the "Friends" star is not really interested in Theroux. But even though this is the case, Aniston still feels that Cox isn't loyal to her. Aniston's other co-stars from "Friends" have stayed by her side after her divorce from Theroux.
But by the looks of it, the claims of an unnamed insider should be taken with a grain of salt. It is highly unlikely for Aniston and Cox to have an issue regarding the latter's supposed relationship with Theroux. After all, it is also unclear if Theroux and Cox have really stayed in touch all throughout this time.
Aniston and Theroux are also on good terms despite their decision to go their separate ways. In fact, they recently reunited for the death of their senior dog. Theroux even posted a photo of him and Aniston holding each other's hands while mourning the loss of their beloved pet.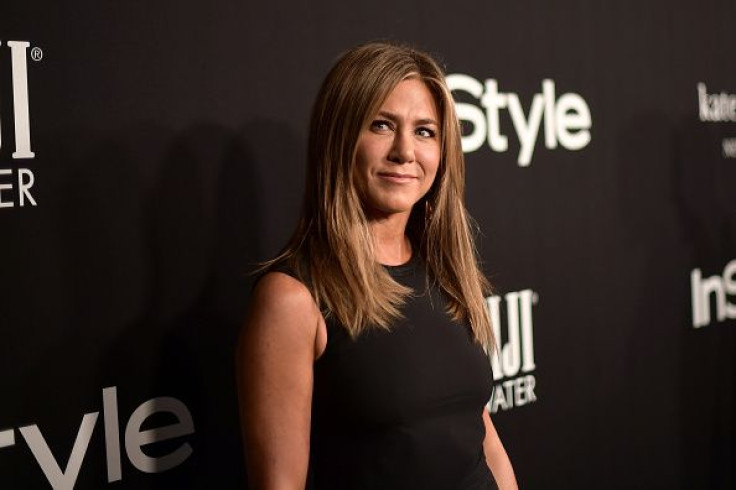 © Copyright IBTimes 2023. All rights reserved.