Jennifer Aniston Voted Hottest Woman of All Time: Her Looks through the Years [PHOTOS]
Hollywood actress Jennifer Aniston, 42, has been named the Hottest Woman of All Time by Men's Health. The award was decided after an online poll featuring a total of 100 contestants.
Aniston beat out other Hollywood actresses such as Raquel Welch and Marilyn Monroe.
Her down-to-earth persona makes her seem attainable, and anyone who's seen her in Office Space has to admit she makes even pieces of flair look good. She rarely plays the airhead, and she seldom overplays a role: she's funny in a quiet, refreshingly human way, according to the magazine.
Aniston rose to fame on the back of the enormously successful American television situation comedy Friends, in which she played the role of Rachel Green. After the series concluded in 2004, Aniston concentrated on her film career. She has starred in a number of commercially and critically well-received movies, including Horrible Bosses (2011), He's Just Not That into You (2009), Bruce Almighty (2003), and Office Space (1999).
As of last year, her movies have grossed more than $1 billion in the United States and another $1.7 billion across the rest of the world.
Relive Jennifer Aniston's fashion statements through the years: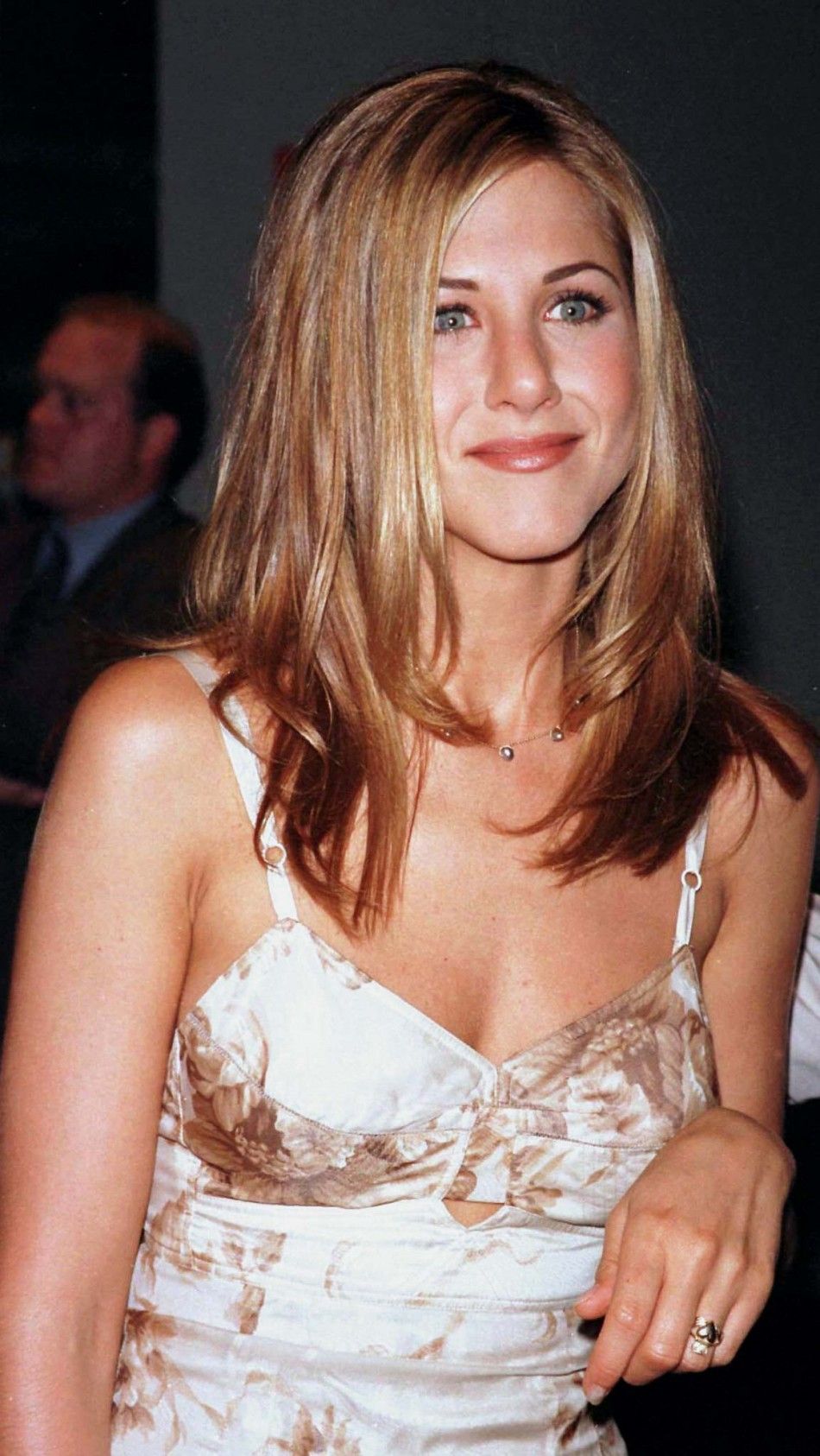 © Copyright IBTimes 2023. All rights reserved.