Jennifer Brown Update: Missing Mother's Dead Body Found Partially Buried And Wrapped In Plastic
KEY POINTS
Jennifer Brown of Pennsylvania's Limerick Township was last seen at around 2 p.m. on Jan. 3
The mother's body was found in a shallow grave not too far from her home Wednesday
Officials did not reveal whether they suspect anyone to be involved in her disappearance
The body of a Pennsylvania mother who was last heard from two weeks ago has been found partially buried and wrapped in plastic.
Her cause of death still remains unclear.
Officials said the body of Jennifer Brown, 43, of Limerick Township, was discovered in a shallow grave in Royersford late Wednesday afternoon.
Police activity was seen in a wooded area behind a warehouse in Royersford's North 5th Street. Investigators were seen in hazmat suits as part of a search that was in connection with Brown's disappearance, sources told NBC10.
"I can't tell you how many people have worked through this and have helped in this case to try to locate her," Montgomery County District Attorney Kevin Steele told reporters, as per the outlet. "We hoped and prayed that she would be safe. And she is not."
Brown was last seen at around 2 p.m. on Jan. 3, according to CBS News.
The mother was supposed to pick up her 8-year-old son from a bus stop on Jan. 4, but she never showed up. Family members said this was unlike her because she wouldn't leave her son without informing someone.
The prosecutor's office previously said her car was parked outside her house and her wallet, cell phone and car keys were inside the vehicle.
"Friends and family have not heard from her since that day," Steele said.
Steele described Brown as a "devoted mother of an 8-year-old boy" and said that "by all accounts, she would have never left him unattended and unsupervised."
Brown's body was eventually found not too far away from her home. An autopsy will be conducted to determine the exact cause of her death.
No details about a potential suspect were released.
Antonio "Blair" Watts-Richardson, Brown's friend and business partner, last saw her alive at around 2 p.m. on Jan. 3. The two of them had plans of opening a restaurant together before her untimely death.
Watts-Richardson told NBC10 that he took Brown's 8-year-old son to his house for a sleepover on Jan. 3 and then put him on the bus the next day.
He also told the outlet that he does not know what happened to Brown between Jan. 3 and the morning of Jan. 4. He then noted that Brown did not call on the night of the sleepover to speak to him or her son.
"I have nothing to do with anything," Watts-Richardson told the outlet. "Just because I'm the last person to see her, that does not mean anything."
"It seems like I'm being the one poked at," Watts-Richardson added. "And it's frustrating because I'm the first person that was the one calling the police, trying to kick down windows. Trying to find my friend. Trying to make sure her son is covered."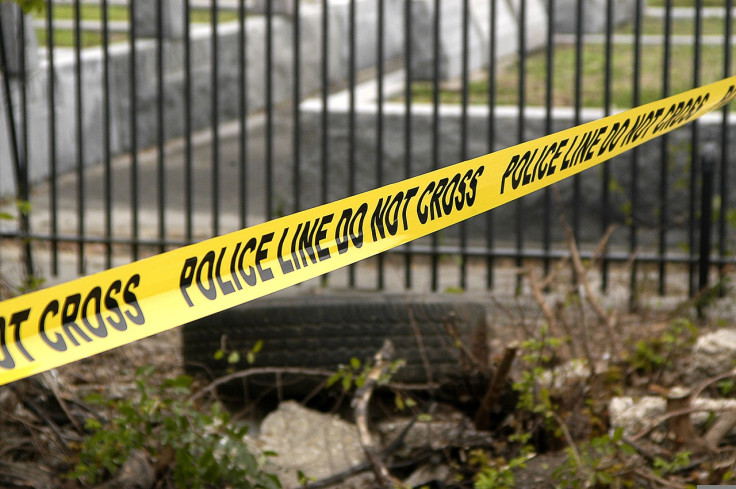 © Copyright IBTimes 2023. All rights reserved.