Jennifer Garner-Ben Affleck Update: Estranged Husband And Wife Grab Dinner In Santa Monica Without Kids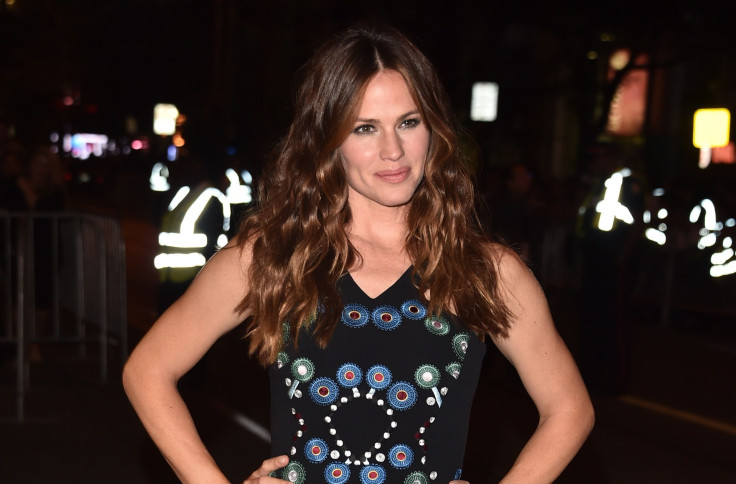 Jennifer Garner and Ben Affleck are the true definition of friendly exes. The estranged married couple announced their divorce in June 2015, but that hasn't stopped them from spending time together and co-parenting their three young children.
Garner and the "Justice League" actor have often been spotted out and about together ever since their split last year. Most recently, they were seen grabbing dinner at The Hungry Cat in Santa Monica. According to People magazine, the outing was on Thursday night and Garner and Affleck's children — Violet, Seraphina and Samuel — did not accompany them. The "Nine Lives" actress and Affleck were also seen grabbing breakfast together this week.
Even though Garner and Affleck continue to spend time together, it doesn't mean they have plans to rekindle their romance. Last month, a source told Us Weekly that the movie stars are "100 percent still separated."
As far as Garner is concerned, she and Affleck simply have a "modern family." During an interview on "Today" last month, the 44-year-old opened up about spending time with Affleck and co-parenting with him telling the outlet that they are "doing really well."
Garner and Affleck seem to be getting along so great following their split that they spent a month together, with their kids, in Europe. Garner told "Today" that she decided to bring her kids to London because Affleck was there filming a movie. "I felt like, 'Well, the kids should have that experience,' and he and I are great friends and we just, we just went en masse," she explained. When told it was "admirable" that they get along so well as co-parents, Garner replied: "It has to be [that way]. You don't have a choice. It has to be."
© Copyright IBTimes 2023. All rights reserved.