Jennifer Garner Gives Rare Shoutout To Ex-Husband Ben Affleck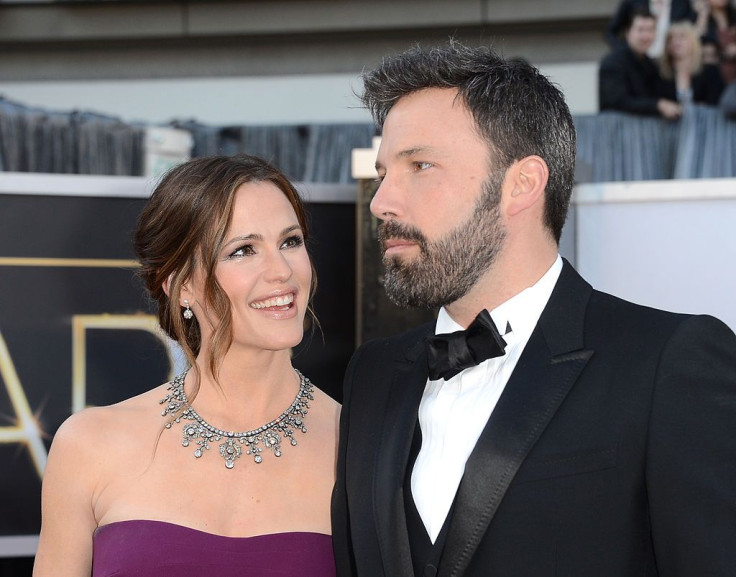 KEY POINTS
Jennifer Garner shared a snap of her with her parents on Instagram on Father's Day
Garner wished her dad and her ex-husband a Happy Father's Day in her post
Social media users praised Garner for acknowledging her ex-husband, calling her classy
There is no bad blood between exes Jennifer Garner and Ben Affleck.
The "Miracles From Heaven" star marked Father's Day by honoring her dad, William Garner, and the father of her three kids, Affleck, on Instagram Sunday.
Garner shared a snap of herself in jeans with her parents William and Patricia and briefly mentioned her ex-husband in the caption.
"Happy Father's Day to the best to ever do the job. (Jeans in church [grimacing face emoji] — I made my connecting flight, but my luggage didn't [prayer emoji]). We love you, Dad. X," she wrote. "PS Shout out to BGA—no one loves their kids like you love ours, happy Father's Day, Ben!"
Garner received praise from social media users, who were impressed by the "Yes Day" actress' "classy" gesture to her ex-husband, with whom she shares three children — Violet, 17, Seraphina, 13, and Samuel, 10.
"I appreciate you so much. 1. jeans in church. 2. acknowledgment toward your ex. You are the real deal. Thank you for posting!" one fan wrote. Another added, "Just when I think you can't get any classier. What a woman!"
"Lovely tribute to your Dad and the father of your children," a third person added.
"Classiest lady ever! Happy Father's Day to your dad," a fourth commenter wrote.
"I am in awe of your classy style. You must make everyone feel special because I've never met you and I feel special too," a different user opined.
"And that is how it's done. Subtle and full of class and compassion," another wrote with multiple clapping hands emojis.
Affleck and Garner were married for 10 years before they announced their split in 2015. They finalized their divorce in 2018. They have since been spotted reuniting numerous times to spend time with their children.
Affleck has also publicly praised the mother of his children.
"So happy to share these kids with you. Luckiest parents in the world. Thanks for all the good you do," he wrote on Instagram in 2021. "Happy Mother's Day. Love, their Dad."
Both Affleck and Garner have moved on from each other. Affleck married Jennifer Lopez in July 2022, while Garner is in a relationship with John Miller.
Lopez also paid tribute to her husband on social media Sunday. She shared a series of photos of Affleck, including a topless snap of the "Justice League" actor showing off his abs.
"Daddy Appreciation Post [sparkles emoji], Happy Father's Day Papa," Lopez wrote on Instagram. "And Happy Father's Day to all the amazing Papas out there!! We love you and appreciate you more than you will ever know."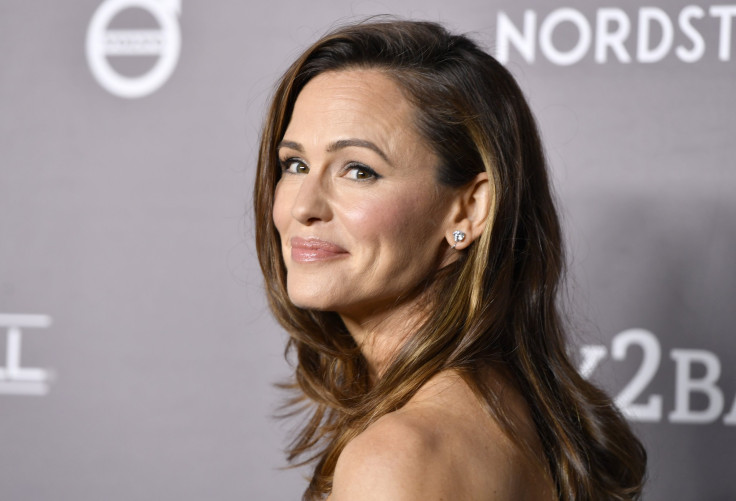 © Copyright IBTimes 2023. All rights reserved.