Jennifer Garner Shares Hilarious Note From Daughter Demanding For Hot Chocolate
KEY POINTS
Jennifer Garner on Instagram
Jennifer Garner shares hilarious note from daughter
Jennifer Garner and Ben Affleck relationship after split
Jennifer Garner shares a hilarious note from her daughter demanding for hot chocolate.
The "Yes Day" actress took to Instagram and shared a light-hearted moment she had with one of her kids. The snap is a note from one of her girls making a demand for going to school.
"I know that I am willing to go to school, but I want something. Maybe hot chocolate? Yes or no," the note read.
"You drive a hard bargain, Missy, but Yes. Definitely, yes," Garner added while adding the hashtag "#wayyybackwednesday."
Ina Garten, an American author, left a comment on Garner's post. She wrote that hot chocolate can solve many problems of the world and should not be optional but required.
Several online users also shared their experiences with their kids and grandchildren. One said that her 5-year-old granddaughter informed her she wanted "elevenses" because her teacher has them. When she asked the youngster what it was, her granddaughter told her she doesn't know but it makes her smile afterwards.
Just recently, Garner was spotted with her eldest daughter Violet. Based on their photos, Violet appeared to be a spitting image of her mom. The mother and daughter duo were photographed smiling while walking together with shopping bags in tow.
A few weeks back, Violet celebrated her 14th birthday on Dec. 1. On that day, Garner and Ben Affleck reunited. They were seen attending a church service at the Pacific Palisades as a family. They arrived on the same vehicle with Garner behind the wheel and Affleck seating on the passenger's seat. Their son Samuel and Affleck's mom Christine Boldt were also with them. However, their second daughter Seraphina was visibly missing.
Although they were spotted together, an insider told Us Weekly that Affleck felt he was disappointing his ex-wife because he didn't stay longer for Violet's birthday. He had to leave earlier because he needed to film in New Orleans. So, he was not able to participate in Violet's birthday the way they wanted him to be.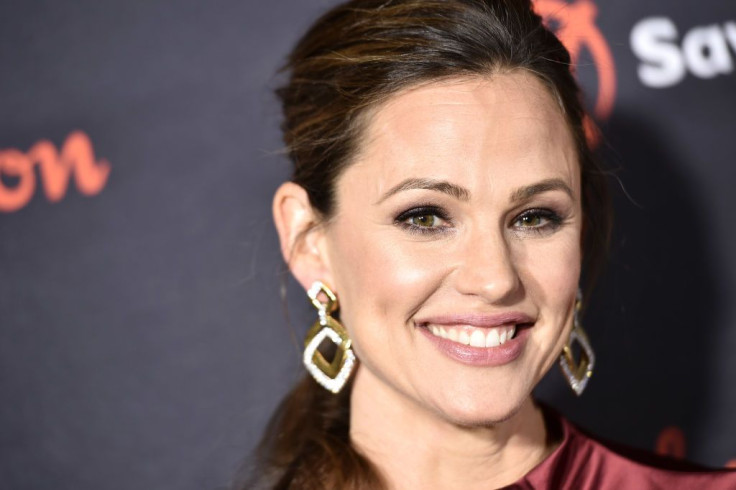 © Copyright IBTimes 2023. All rights reserved.