Jennifer Garner Shares 'Leftover Chicken Soup' Recipe While Singing 'Strangers In The Night'
KEY POINTS
The actress often shares cooking recipes with fans on Instagram
Garner's last movie "Yes Day" dropped on Netflix in March
She will be next seen in "The Adams Project" opposite Ryan Reynolds
Jennifer Garner's Instagram post series "Pretend Cooking Show" has had a loyal fan following ever since she started it in December 2017. On Wednesday, the 49-year-old actress shared a leftover chicken soup recipe via Instagram's IGTV feature, along with her usual #PretendCookingShow hashtag.
"#PretendCookingShow: Leftover Chicken Soup," she captioned her latest video. "A favorite quick lunch that upcycles last night's chicken— there is nothing not to love about Leftover Chicken Soup."
She further listed the ingredients used and wrote detailed directions for making the soup. "Cook as directed, separately, and add to each bowl as they are ladled out," she concluded.
In the fun video, Garner could be seen dancing before cutting a potato as she immediately looked into the camera and said, "Don't be silly. I have a knife in my hands."
The actress went on to sing Frank Sinatra's "Strangers In The Night" while peeling an onion. She also noted the importance of having onion in the soup before she chopped them with her eyes closed.
At the end of the nearly 3-minute clip, the "Catch Me If You Can" star is seen enjoying the soup at her dining table.
Fans took to the comments section to praise the actress for her cooking skills. One of the fans wrote, "Looks so bomb to me!!" while another noted, "You, my young lady, are a real person that is talented and warm and seems to be full of happiness!"
Demanding that this should turn into a real show, one user commented, "Omg someone please give this lady her own cooking show because I would watch the sh*t out of that!! Anyone else?"
"Cooking with Jennifer needs to be a thing," another fan wrote.
Amid all the hype around her ex-husband Ben Affleck dating his ex Jennifer Lopez, Garner seems to be focusing on a healthy lifestyle. In the previous episode of her "Pretend Cooking Show," which was released on March 24, Garner made Breakfast Cookies.
The actress was last seen in the comedy-drama "Yes Day," which was released on March 12, 2021. Her upcoming projects include "The Adam Project," "My Glory Was I Had Such Friends" and "Fantasy Camp."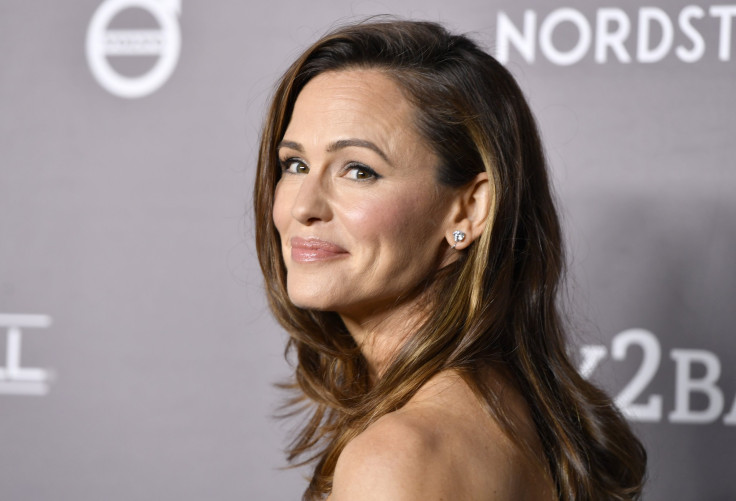 © Copyright IBTimes 2023. All rights reserved.