Jennifer Lawrence Rings In Oscar Season Early With 'Joy' Trailer, 3 Moments To Watch In New David O. Russell Teaser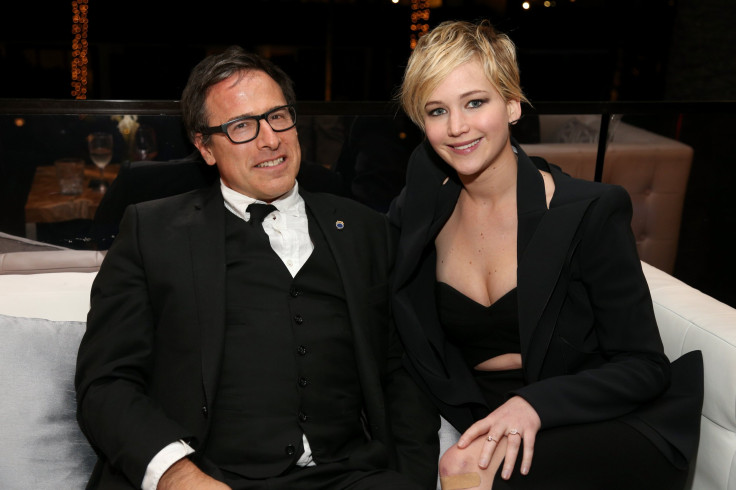 Jennifer Lawrence is the girl on fire in the latest emotional rollercoaster from director David O. Russell, "Joy." In the new teaser trailer released by 20th Century Fox, Lawrence wreaks havoc, cries and looks not so joyful as co-stars Robert DeNiro and Bradley Cooper look on in awe. The actress appears to be channeling her Oscar-winning performance in Russell's "Silver Linings Playbook" for another shot at the gold statue.
Cryptic on the story and short on the details, the new teaser for "Joy" takes viewers back in time for another less-than-nostalgic look at the recent past. The movie will depict the life story of Long Island entrepreneur Joy Mangano and her invention that lead to the creation of a home shopping TV network. Here's the three moments you don't want to miss from David O. Russell's next Oscar contender:
1. This is Jennifer Lawrence's Show
"American Hustle" was an ensemble piece and "Silver Linings Playbook" put Bradley Cooper front and center. This time, "Joy" is all about Lawrence.
2. "Joy" Will Follow Her Through Several Decades
Although not terribly noticeable at first, the change in styles should clue audiences in that this is going to be a dramatic biopic-style story.
3. Things Will Be Tough Before It Gets Better
Lawrence's forlorn looks are matched by the quick cuts of her character getting arrested, breaking down a wall and crying while surrounded by family. "Joy" looks to pack in plenty of drama that would likely get the Academy's attention.
Check out the trailer for yourself and tell us what you think in the comments.
"Joy" opens in theaters Dec. 25.
© Copyright IBTimes 2023. All rights reserved.
FOLLOW MORE IBT NEWS ON THE BELOW CHANNELS