Jennifer Lawrence Responds To David O. Russell Feud, Reveals Truth About Bradley Cooper 'Joy' Movie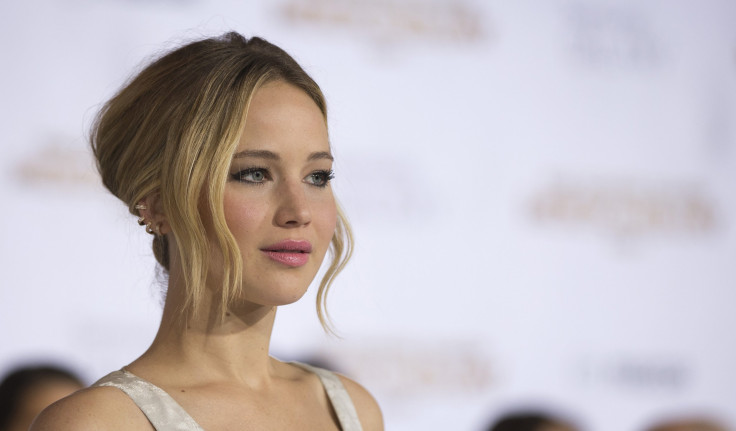 Jennifer Lawrence's presence on social media is pretty minimal. So, when she takes to Facebook to clear up some rumors floating around about her and an incident on the set of her upcoming flick "Joy," it's worth listening.
The 24-year-old Oscar winner posted a rare direct message online in order to dispel rumors that she and long-time collaborator David O. Russell were feuding on the Boston set of their new movie. The duo, who have worked together on some massively successful films like "Silver Linings Playbook" and "American Hustle," were reportedly involved in a screaming match on Tuesday.
TMZ reports that witnesses heard an ear-piercing, profanity-laced argument over a scene in the movie. However, a rep for Fox 2000 released a statement to the outlet saying that, while a screaming match did take place, it was the result of a method acting exercise designed to get Lawrence amped up for a scene and not an actual argument between the two friends.
The actress wrote a brief explanation to stop the rumor mill from getting any more out of hand than it already had.
"Hey guys!
It's Jen! I know I don't go on here a lot because I can barely work email but there's been a terrible rumor going around the last 24 hours so I wanted to clear it up.
David O. Russell is one of my closest friends and we have an amazing collaborative working relationship. I adore this man and he does not deserve this tabloid malarkey. This movie is going great and I'm having a blast making it!"
While this message does a lot to take the heat off of Lawrence and Russell's relationship, it doesn't do much to combat the rumors that the actress is also having a bit of a row with her long-time co-star Bradley Cooper following the failure of their latest film "Serena," according to Gossip Cop.
In addition, the same day Russell was supposedly going at it with Lawrence, TMZ reports he kicked Miramax studio executive Harvey Weinstein off the set after he showed up unannounced to the set to say hello to Lawrence.
© Copyright IBTimes 2022. All rights reserved.
FOLLOW MORE IBT NEWS ON THE BELOW CHANNELS