Jennifer Lopez, Alex Rodriguez Wedding To Be Delayed? Singer Says They're Too Busy
Jennifer Lopez and Alex Rodriguez are so busy with their respective work that they don't have time to plan their wedding. The two of them got engaged recently, but the actress said in recent interviews that they may not have time to get married for the rest of the year.
Lopez's wedding is one of the most highly anticipated events for her fans this year, but the actress will not be announcing the date just yet. In a recent interview, Lopez said that she and her fiancé haven't started planning for the wedding, People reported.
After getting engaged, both Lopez and Rodriguez dived into their respective careers, the actress revealed. The two of them may not get a chance to properly plan their wedding because they both have a very busy schedule for the rest of the year, the actress said.
Lopez said that she and her fiancé haven't yet decided whether they should just find a way to "squeeze" the wedding into their busy schedules. The two of them have to first decide whether they want to get married this year itself or wait until they are relatively free.
"I really don't know yet," Lopez said. "It's easy, I'm not lying right now!"
In another interview, Lopez said that she and her fiancé "vaguely" talked about the wedding date, but they are "not there yet" when it comes to having a specific plan, US Weekly reported. The actress explained that "nothing is set in stone" for the marriage plans.
Among the things the two celebrities have on their plates this year are "Sunday Night Baseball" and constant travel for Rodriguez, and Lopez has to film her new movie "Hustlers." The actress pointed out that just finding the time to meet each other with this hectic schedule is a challenge for them.
Lopez launched her new song "Medicine" recently, and posted a video of it on her Instagram page. The actress also shared a behind-the-scenes look from the set of her new movie "Hustlers."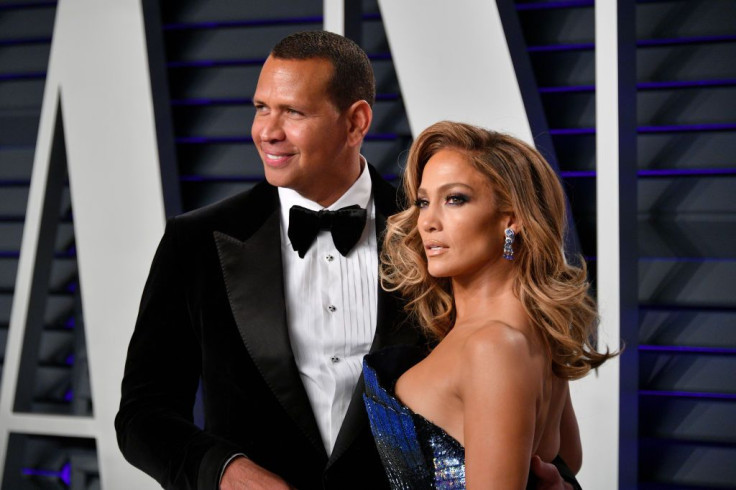 © Copyright IBTimes 2023. All rights reserved.