Jennifer Lopez Denies Repots About Her Impending Wedding with Casper Smart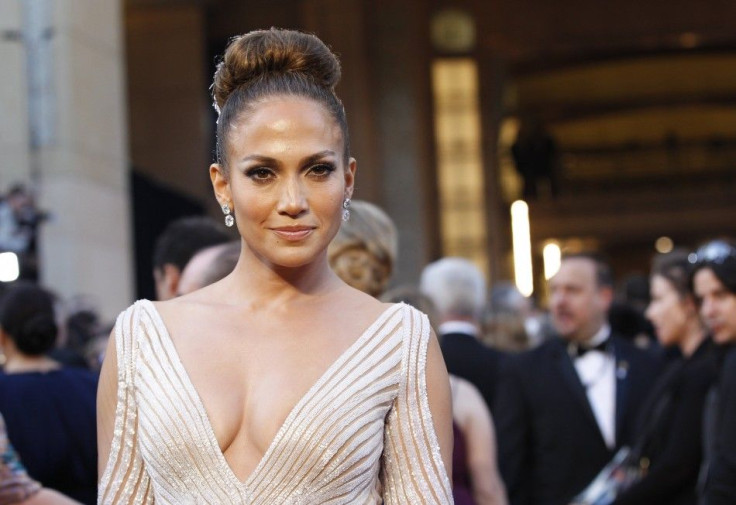 In a recent development, Jennifer Lopez has slammed reports that she is set to walk down the aisle. The wedding rumors emerged after a comment about her wedding dress got spread online.
Recently, a posting on Italian fashion designer Roberto Cavalli's Twitter page claimed that he was working on a wedding gown for the 42-year-old Jennifer, who has been beset with rumors she was tying the knot with her 24-year-old Casper Smart.
The comments appeared on Roberto's profile Monday and have since been deleted. His Tweet said, Today , Jenifer Lopez. Call me...... She ask me. To create a special dress. For her next wedding. ! he appeared to tweet. Which color ... Do you advise me. (sic)?
However, according to People's latest report, Roberto's representatives informed that his account had been hacked and there was no truth to the tweet claims. The designer's representative also confirmed that the comments were completely false.
Further, Lopez's representatives denied reports of the marriage.
Lopez and Smart have been dating since her split from her third husband Marc Anthony. Recently, the couple was spotted in Acapulco, Mexico, where Jennifer has been working on the shoots of a music promo.
Meanwhile, Casper has also been by his girlfriend's side for tapings of American Idol, where she is reportedly one of the judges.
According to the reports, a close source has said Jennifer feels really lucky to have met Casper as he treats her like a queen and there is a lot of love between them.
Casper is thought to have formed a close relationship with Jennifer's four-year-old twins Max and Emme.
© Copyright IBTimes 2023. All rights reserved.