Jennifer Lopez Reveals A Director Wanted To See Her Breasts
Jennifer Lopez has finally opened up about her own "#MeToo" experience. The singer-actress revealed that a director wanted her to take off her shirt while not on the set during her early years in the cinema industry.
Speaking with The Hollywood Reporter, the 50-year-old musician-turned-actress explained how a director wanted to see her breasts before shooting a scene in which she was supposed to becompletely naked. She also noted that the exact moment made her feel really uncomfortable and caught her off guard.
The "Hustlers" actress recalled her awkward encounter in a roundtable interview for the publication alongside Renee Zellweger, Laura Dern, Scarlett Johansson, Lupita Nyong'o and Awkwafina.
Lopez noted that she felt really horrified at that time because there was another woman present in the room when he made that shocking request. But she did not give in to his request and immediately said "no."
The "On The Floor" hitmaker further stated that despite being so shocked at the moment, she stood up for herself. Lopez knew that she had to do a nude scene in the movie and told the director that he'll only see her breasts while shooting that particular scene for the movie.
"I was like, 'I don't have to show you my [breasts], No. On the set, you see them,'" Lopez said.
The "Second Act" actress also noted that it was important for her to set a precedent to what she wouldn't do because if she would have accepted his request all of a sudden, that person would think that he can do whatever he wants with her.
"And because, I put up a little boundary right there and said no, he laid off and then later on apologized. But the minute he walked out of the room the costume designer was like, 'I am sorry, I am so sorry that just happened,'" Lopez explained.
Talking about her journey in Hollywood, the "Ain't Your Mama" singer admitted there was a time when she considered leaving her music and acting career behind because of all the derogatory comments she was receiving from everywhere.
Lopez shared that it was really "hurtful" to hear such negative comments and it made such a huge impact on her mind that she wanted to leave everything. "I don't want to do this anymore, I don't want to be the person on the cover of the magazine every week for two and a half years, I don't. This is crazy. Why me?" Lopez said.
The esteemed musician is considered to be one of the top contenders for a Best Actress nod at the 92nd Academy Awards for her movie "Hustlers."
Directed by Lorene Scafaria, the movie is based on Jessica Pressler's 2015 New York column about a group of strippers who turned the tables on their supremely rich Wall Street clientele after the 2008 recession. The critics labeled it as "one of the best movies made on women" and is currently "certified fresh" with 88 percent score on review site Rotten Tomatoes.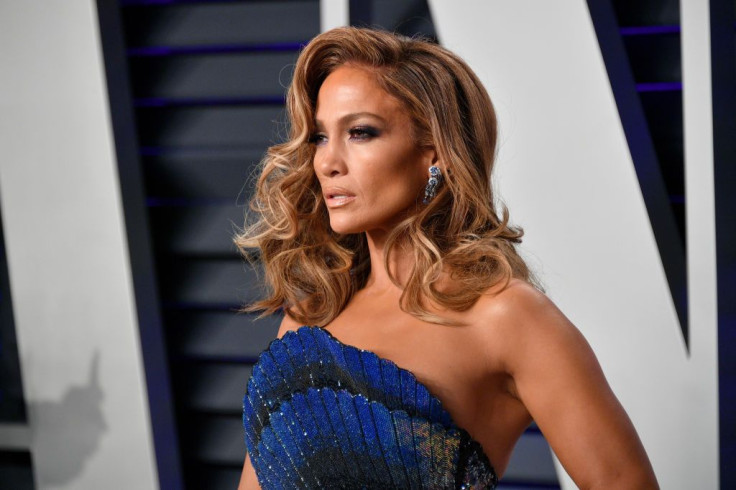 © Copyright IBTimes 2022. All rights reserved.
FOLLOW MORE IBT NEWS ON THE BELOW CHANNELS